South Salt Lake Criminal Defense Lawyer
Being charged with a crime, no matter how minor, can have serious consequences for the defendant. Even low-level misdemeanors have the potential to result in months of jail time and thousands of dollars in fines, and the impact of a felony conviction is even more devastating. In addition to facing hefty fines and lengthy prison sentences, felony offenders often struggle with employment discrimination, lending discrimination, and the loss of prized rights and privileges – even after many years have passed.
The harsh reality is that a criminal conviction can ruin your personal and professional life. If you or someone you love has been charged with a crime in Salt Lake City, it's critically important to seek legal help immediately, before it's already too late. You can be certain the prosecutor is preparing a strong case against you – don't wait to start planning your defense. To set up a free and confidential legal consultation, call our criminal defense attorneys at (801) 758-2287 today.
Criminal Charges Our Salt Lake City Defense Attorneys Handle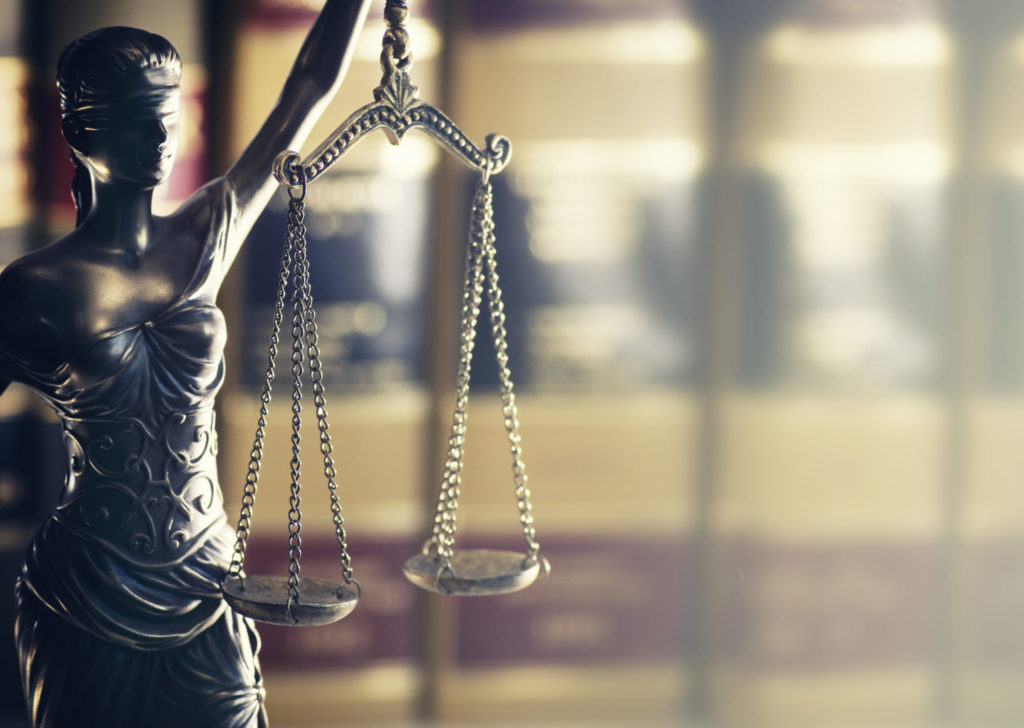 When you or someone you love has been accused of committing a crime, you need to make sure your rights are being protected by a knowledgeable and aggressive criminal lawyer. Trial attorney Darwin Overson has more than 16 years of experience. Thanks to skill, tenacity, and meticulous attention to detail, our accomplished legal team has obtained favorable results for thousands of clients during our many years practicing criminal law in Utah.
We represent adults and juveniles who have been charged with felonies and misdemeanors in Salt Lake City. We handle a wide array of criminal offenses, including but not limited to:
Assault

Simple Assault
Aggravated Assault

Drug Crimes

Cultivation
Drug Possession (Simple Possession, Possession with Intent to Distribute)
Drug Trafficking
Manufacture
Marijuana Possession
Paraphernalia

DUI (Driving Under the Influence)

Breathalyzer Refusal
Drugged Driving

Homicide

Aggravated Murder
Manslaughter
Murder

Juvenile Crimes

Shoplifting
Trespassing
Underage Drinking
Vandalism

Sex Crimes

Child Pornography Possession/Distribution
Rape
Sexual Abuse
Sexual Assault
Statutory Rape

Theft (Larceny)
Weapons Crimes

Gun Trafficking
Negligent Discharge
Possession of Illegal Weapons

White Collar Crimes (Financial Crimes)

Embezzlement
Fraud
Identity Theft
Money Laundering
Fines and Prison: Penalties for Felony and Misdemeanor Offenses in UT
Utah divides criminal offenses into two broad categories: misdemeanors and felonies. Misdemeanors are divided into alphabetic classes, while felonies are assigned numbered degrees. The lower the number, the more serious the offense.
Some offenses are always categorized, or graded, the same way: for instance, manslaughter is always graded as a second degree felony. Other offenses may be graded more or less severely depending on the details of the alleged crime. For example, aggravated assault can be a second degree felony or a third degree felony, depending on whether it results in serious bodily injury.
Utah's maximum fines and sentences for crimes of each class are listed below.
Class C Misdemeanor
Examples – Driving with a suspended license, public intoxication
Sentence – Up to 90 days in jail
Fine – Up to $750
Class B Misdemeanor
Examples – Simple assault, drunk driving, possession of marijuana under one ounce
Sentence – Up to 6 months in jail
Fine – Up to $1,000
Class A Misdemeanor
Examples – Theft, criminal mischief
Sentence – Up to 1 year in jail
Fine – Up to $2,500
Third Degree Felony
Examples – Burglary, possession with intent to distribute marijuana, prescription fraud
Sentence – Up to 5 years in prison
Fine – Up to $5,000
Second Degree Felony
Examples – Robbery, manslaughter, kidnapping, auto theft, perjury
Sentence – Up to 15 years in prison
Fine – Up to $10,000
First Degree Felony
Examples – Rape, murder, aggravated arson
Sentence – Potential life in prison
Fine – Up to $10,000
Fines and incarceration are not the only consequences a defendant may face. Depending on the nature of the alleged offense, the defendant might also be subject to penalties such as:
Mandatory community service
Mandatory installation of an ignition interlock device (IID), which will prevent a car engine from started if alcohol is detected
Mandatory registration as a sex offender
Probation or parole
Revocation or suspension of driver's license
The presence of aggravating factors can make criminal penalties more severe. Common aggravating factors include:
Causing serious physical injury
Committing a crime on school property
Cruel and wanton behavior
Endangering a child
Hate crimes
Having power/authority over the victim
Multiple offenses
Victimizing a vulnerable individual, such as an elderly person
If you or someone you love was arrested in or around the 84108 zip code of Salt Lake City, our defense attorneys can fight your charges while helping you explore your legal options. To arrange a free and private consultation, call our law offices at (801) 758-2287 today.