How to Contact an Inmate at Kane County Jail in Utah
If your loved one is being held in custody at the Kane County Jail while awaiting trial, you need to act fast. Criminal investigators know that pretrial detainees are nervous, under great stress, and may be unclear on their own legal rights.  They exploit this to their benefit, trying to pry incriminating statements out of criminal suspects without an attorney present.
Don't let your loved one fall victim to this trap.  Make sure his or her Constitutional rights are protected.  Call Utah criminal defense lawyer Darwin Overson at (801) 758-2287 to set up a free legal consultation or schedule an attorney jail visit.  Darwin has over 16 years of experience defending clients facing misdemeanor and felony charges in Utah, including:
Burglary and Robbery
Domestic Violence Crimes
Drug Possession and Distribution
Gun Possession and Weapons Crimes
Intoxicated Driving (DUI)
Murder and Manslaughter
Rape and Sexual Assault
Simple and Aggravated Assault
Theft and Shoplifting
Vandalism and Property Crimes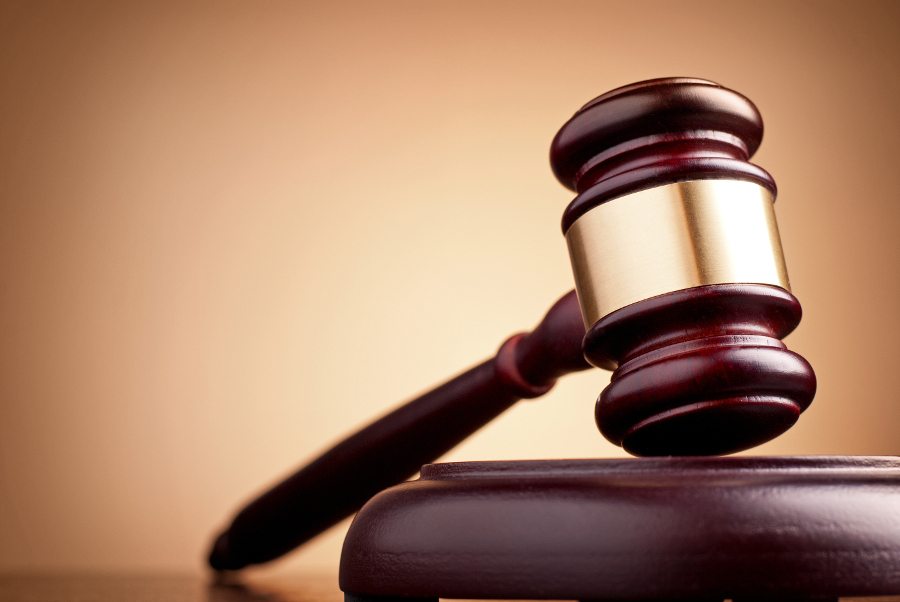 How to Set Up an Account to Receive Phone Calls from an Inmate
Unfortunately, jail policy prohibits inmates from receiving calls from friends or family.  However, inmates are allowed to make calls, as long as the facility is not on lockdown and the inmate has not lost phone privileges for disciplinary reasons.
The jail does not manage its own telephone system.  Instead, phone services are provided by a third party called ICSolutions.  If you run into any technical issues, you should contact ICSolutions directly for help.  If you try to contact the jail about a phone problem, you will simply be instructed to contact ICSolutions.
You will need to create an ICSolutions account before you can receive phone calls from the Kane County Jail.  It's very easy to create an account: all you need to do is call ICSolutions at (888) 506-8407 and follow the prompts.
If it's more convenient for you, you can also create your account over the internet.  To create an ICSolutions account for inmate phone calls online, simply navigate to icsolutions (dot) com and click the "Create Account" link in the top menu of tabs (between "Sign In" and "Products & Services").  You'll be prompted to enter a desired username, password, and PIN.
Be forewarned that your phone conversations will not be private.  Jail personnel may monitor and record calls.  If you try to talk about anything that violates jail rules or creates a risk of inciting violence, your call will be terminated.  As a general rule, correctional facilities and detention centers prohibit the following topics in any written materials or spoken conversations:
Blackmail/extortion
Criminal activity
Gang activity
Gratuitous profanity
Hate crimes
Obscenity
Sexually explicit material
Violence
Rules and Policies for Sending Mail and Packages to the Kane County Jail
Suspects in custody at the Kane County Jail are allowed to send and receive mail.  However, if the mail violates any of the facility's rules and restrictions, it will be rejected and will not reach its intended recipient.  Mail will be rejected if it contains or is marked by any of the following items, which are all considered contraband:
Cologne
Crayon
Glitter
Glue
Highlighter
Lamination
Makeup
Marker
Perfume
Polaroids
Stamps
Stickers
Tape
Whiteout
Mail can also be returned for the following reasons:
It's missing your return address, or has an invalid return address.
It's written on paper that's been stained, burned, or otherwise damaged/altered.
It contains more than five photographs. (To reiterate, photographs must not be Polaroids.)
It discusses any of the prohibited topics listed above (e.g. gang activity, sexually explicit material).
The sender is another inmate.
Inmates are also allowed to receive care packages, albeit on a highly limited basis.  Inmates may only receive packages twice per year: once between January 1 and January 31, and once between July 1 and July 30.  Packages may contain up to seven items, excluding food, beverages, and other contraband.  Any clothing you send must be solid white or grey.  Packages can only come from pre-approved vendors, including Target and Walmart.  Vendors are subject to change.
The mailing address for the Kane County Jail is:
(Inmate's Name and Inmate Number Here)
C/O Kane County Jail
971 East Kaneplex Drive
Kanab, UT 84741
Contact a Salt Lake City Criminal Defense Attorney of Overson Law, PLLC If You Need Help With Your Case
Like inmate phone calls, inmate mail is not private.  All incoming mail will be opened and screened before reaching its intended recipient, so you shouldn't write or enclose anything you would want to keep confidential.
If one of your friends or family members was arrested in Kane County, they need legal help as soon as possible.  Call the law offices of Overson Law, PLLC at (801) 758-2287 to schedule a free consultation or an attorney jail visit.  It's never too late or too early to call, even on weekends.  We are here to help and support you, no matter the hour.