Orem Criminal Defense Lawyer
Being arrested for a criminal offense can be one of the scariest experiences of your life, especially if this is your first time dealing with law enforcement in a serious way. Many people feel helpless in the immediate aftermath of their arrest, but this is far from the case. There are clear, concrete steps you can take right away to protect yourself and your rights and to give yourself the best chance at getting the charges against you downgraded or dismissed. The most important of these steps is to reach out to an experienced criminal defense lawyer as soon after your arrest as possible.
At Overson Law, PLLC, our Orem criminal defense lawyers have experience successfully defending clients in Orem and throughout the state charged with all sorts of crimes. We understand the lay of the land in the local and state courts and can work to protect your rights and your future by mounting an aggressive defense to get your charges downgraded or dismissed. The sooner you contact us after your arrest, the quicker we can get to work on your case, including some important proceedings that occur fairly early in the process. For a free consultation, call (801) 758-2287 today.
Types of Crimes Handled by Our Orem Criminal Defense Attorneys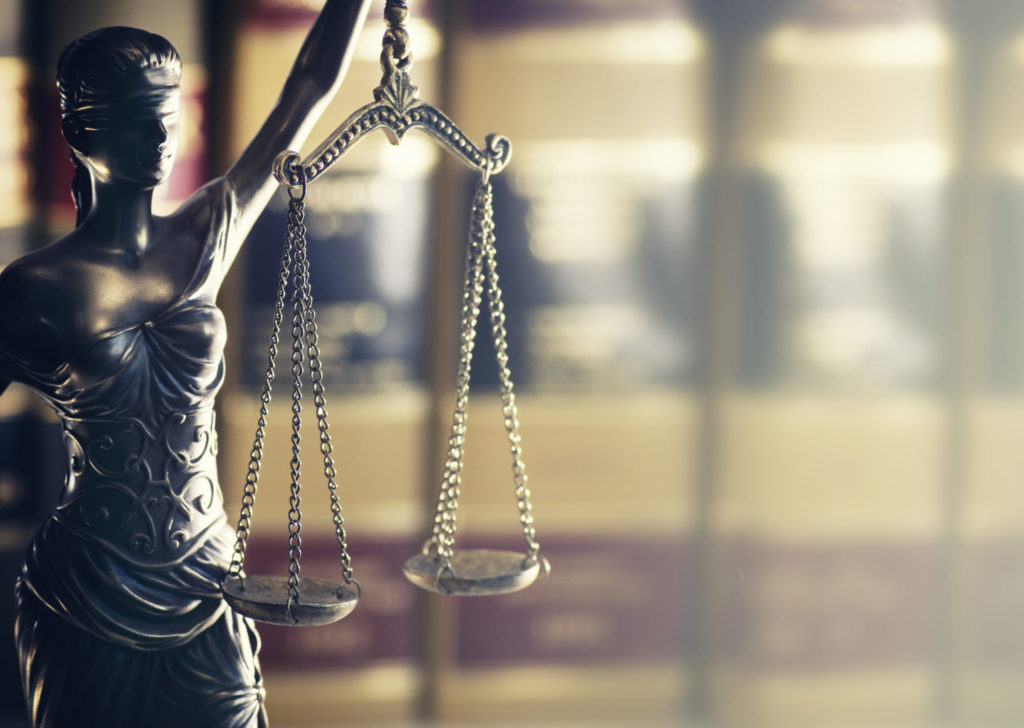 The Utah criminal code contains a very large number of different charges criminalizing certain conduct if done in particular contexts or with a particular motive. Each charge is unique in its elements and what we are required to prove to the court to get the case dismissed or to achieve a not guilty verdict. The strategy for approaching a case involving very serious charges like homicide, for example, would be quite different than the strategy for approaching a case involving a minor charge like underage drinking committed by a first-time offender. Each case requires our skilled Utah criminal defense lawyers at Overson PLLC, to look at the specifics before we can make an assessment about how to best move forward to bring the matter to a satisfactory resolution.
The following are only some of the many types of charges we have successfully defended clients against in Orem and across the state of Utah.
Aggravated Assault

Burglary

Child Abuse

Domestic Violence

DUI (Drunk Driving)

Drug Distribution

Drug Possession

Embezzlement

Fraud

Illegal Gun Possession

Kidnapping

Manslaughter

Money Laundering

Murder

Negligent Homicide

Possession of Child Pornography

Possession with Intent to Distribute

Rape

Robbery

Sexual Assault

Shoplifting/Retail Theft

Simple Assault

Stalking

Theft

Vandalism

Weapons Crimes
How an Orem Criminal Defense Lawyer Can Help You at Each Stage of Your Case
From the moment you first interact with law enforcement to the day when your case is over, our skilled attorneys will be there fighting for and with you at every step of your journey through the criminal justice system. We understand that this is likely a new and confusing experience for you and are always here to answer any questions you have, no matter how trivial they may seem.
Pre-Arrest
Even before any arrest takes place, you should reach out to a skilled Orem criminal defense lawyer like those at Overson Law, PLLC anytime the police want to question you, even if they tell you that you are not a suspect. We can help you know which questions you should not answer, even if you believe you have nothing to hide, as they can sometimes be a trap to elicit information to use against you later. Furthermore, if the police search your home or vehicle, with or without a warrant, you should contact our skilled search and seizure attorneys right away. If they did not get a warrant and exigent circumstances were not present, or if the warrant was faulty or the officers exceeded its scope, we can file a motion to exclude any evidence obtained from the illegal search from being used against you.
Arraignment and Bail Hearing
After you have been arrested and booked, within 72 hours, but usually must sooner, you will have your initial appearance and your bail hearing, also known as a pretrial release hearing. At the initial appearance, the judge will read the charges against you, explain your rights during a criminal case, and, if you have been charged with a misdemeanor, ask you to enter an initial plea of guilty or not guilty. This is called an arraignment, and, in felony cases, it occurs later, after a potential preliminary hearing where the prosecutor must show that there is enough probable cause for the case to proceed. In either instance, our skilled Utah attorneys for a criminal arraignment are likely to advise you to enter an initial plea of not guilty while we request all the evidence and assess the strength of the case. Similarly, a skilled Utah bail hearing attorney can help convince the judge that you should be released on little to no bail.
Pre-Trial and Trial
Once we have gotten you released, we will focus our attentions on filing any necessary motions and trying to work out a deal with the prosecutor for the charges to be downgraded or dismissed. In some cases where you are a first time offender, we may be able to convince the prosecutor to allow you into a pretrial diversion program, where your charges will be dropped if you complete this program successfully. Other potential deals include the prosecutor downgrading the charge to something less serious or making a lenient sentencing recommendation to the judge in exchange for your guilty plea. Of course, if you do not wish to take a deal, our skilled trial attorneys at Overson Law, PLLC are always ready to fight for a not guilty verdict in the courtroom.
Call Our Skilled Orem Criminal Defense Lawyers Today
Any time you are arrested or cited for a crime, no matter how minor it may seem, you can end up facing serious penalties, including a criminal record that could follow you for the rest of your life. By reaching out to a battle-tested Salt Lake City criminal defense attorney like those at Overson Law, PLLC as soon as possible, you give yourself the best chance at ultimately bringing the matter to a positive resolution. Call our firm today at (801) 758-2287 for a free consultation.