Orem Criminal Defense Lawyer
Whether you are accused of a misdemeanor or a felony, you should take any criminal charges very seriously. Even a seemingly mild crime can have a substantial impact on a person's life. It could affect their ability to obtain gainful employment, may limit their housing options, and could even affect a person's academic career. If you were accused of a crime in Utah, you should consult with an experienced Orem criminal defense lawyer as soon as possible.
At Overson Law, PLLC, we pride ourselves on providing our clients with a unique legal defense that is tailored to the needs of the client. We know that it can be stressful to deal with a criminal case, and we are here to stand with you in your time of need. To schedule a free legal consultation to discuss your criminal case, contact Overson Law, PLLC, at (801) 758-2287. You may also schedule your appointment online.
Types of Crimes Handled by Our Orem Criminal Defense Attorneys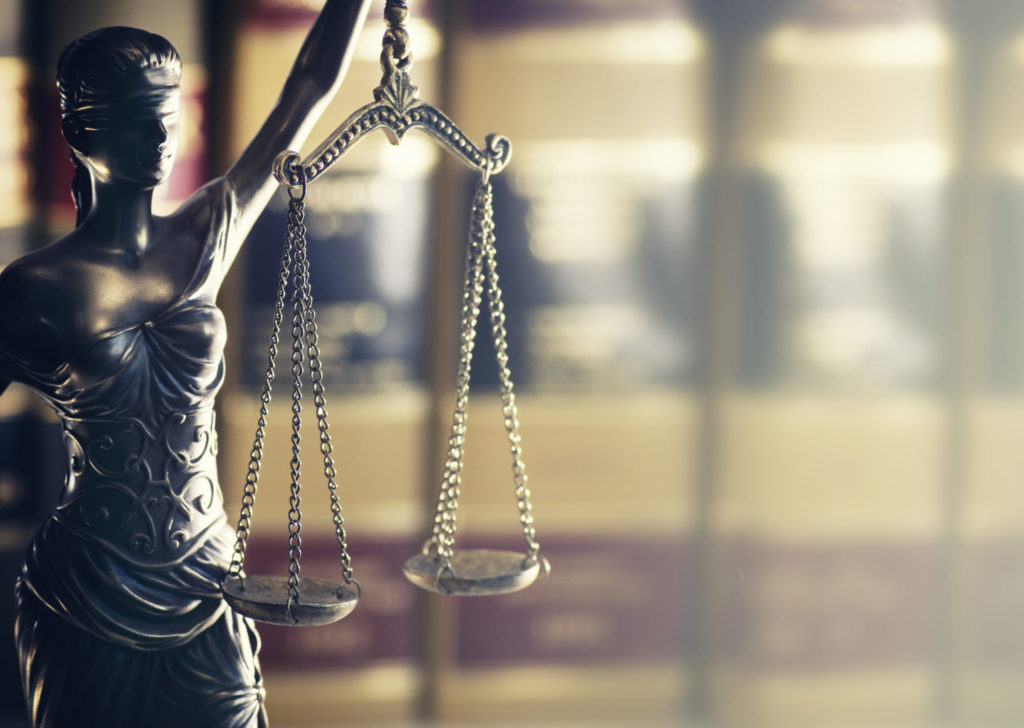 Common Criminal Cases Our Firm Handles in Orem, UT
When your freedom and livelihood are threatened by criminal charges, you should work with an experienced criminal defense attorney that can improve your chances of reaching a desirable conclusion to your case. Here are some common criminal cases that our firm has litigated for clients facing charges in the State of Utah.
Drug Possession Charges
The severity of drug possession offenses typically depends on the type of drugs the defendant possessed, and the quantity of drugs possessed. For example, if a defendant is accused of possessing a large quantity of unprescribed OxyContin, this offense would be treated differently than possessing large amounts of heroin.
It is important to note that possessing a large number of drugs could even lead to criminal charges for trafficking. Trafficking offenses are especially severe because a defendant could face over a decade in prison if convicted of trafficking certain drugs. Additionally, the possession of drug paraphernalia like needles or zip lock bags could also be used as evidence to support drug charges.
DUIs
Driving under the influence is a serious offense that can affect multiple aspects of a person's life. For example, a defendant could have difficulty finding employment or may struggle to obtain a loan if they are convicted of a DUI offense.
In Utah, a person can be arrested for driving a vehicle while under the influence of alcohol or drugs. In some cases, a driver could even be arrested for having constructive control over their vehicle while intoxicated. For example, if a defendant is found sleeping inside their vehicle while drunk, this may be enough to arrest the defendant for driving under the influence.
Sex Crimes
There are multiple types of sex crimes that our firm can help you defend against. Sex crimes typically carry severe penalties, so it is vital to secure an experienced Salt Lake City criminal defense lawyer that can litigate your case. For example, if a defendant is accused of rape for allegedly forcing the victim to consent to sexual intercourse, this is considered a felony that may carry several years in prison if convicted.
Academic Disciplinary Proceedings
If you are arrested for a crime while attending college, it is likely that you may also have to face an academic disciplinary proceeding for violating the student code of conduct at your college.
Depending on the policies in place at your college, you may have various rights, and opportunities to defend yourself from allegations weighed against you. If granted this opportunity, you should ensure that you have an experienced attorney at your side that can help guide you through your disciplinary proceeding.
Our firm has worked on many other types of criminal cases that are not mentioned above. If you were arrested for any of the offenses listed above or another type of criminal offense, you should contact an experienced Orem criminal defense attorney today.
Mitigating and Aggravating Factors for Criminal Sentencing in Orem, UT
If you were arrested and convicted of a criminal offense in Utah, you should know there are mitigating and aggravating factors that can affect the criminal sentencing in your case. A mitigating factor is an event in a criminal case that may help a defendant receive a lighter sentence. Alternatively, an aggravating factor is an issue that may lead to an increased sentence for a defendant.
There is a variety of mitigating factors that can help a defendant receive a lighter sentence. For example, if a defendant had no prior arrests or convictions for any type of crime, it is more likely that the prosecution may suggest a lighter criminal sentence. There are other examples of mitigating factors in a criminal case:
The defendant cooperated with law enforcement
Having a disability that affects the defendant's mental state
Agreeing to a plea deal with a prosecutor
Aggravating factors are typically an action by the defendant that was especially harmful. For example, if a defendant hit a person in a DUI and fled the scene of the crash, this may increase their criminal sentence. Some other examples of aggravating factors are:
Multiple arrests and convictions on the defendant's record
Committing a hate crime
Sexual offenses against a minor
Contact Our Experienced Orem, UT Criminal Defense Attorney to Discuss Your Case
If you were arrested for one or multiple crimes in Orem, Utah, you should contact an experienced Orem criminal defense attorney to discuss your case. Criminal defense attorney Darwin Overson has extensive experience fighting for clients accused of a crime in Utah, and he would be pleased to work with you. To schedule a free legal consultation to speak about the details of your upcoming case, contact Overson Law, PLLC, at (801) 758-2287. Our online submission form can also be used to schedule your consultation.