Pokemon GO App Leads to Trespassing Arrests, Criminal Charges for Players in Utah
The Pokémon GO app for iPhone and Android became an overnight sensation after its release on July 6, racking up millions of downloads in a matter of days.  The game merges real life with virtual reality, steering players toward virtual Pokémon "located" at physical sites around their cities and neighborhoods.  Unfortunately, some of these sites happen to be people's homes and backyards, leading to a spate of trespassing charges in Utah and across the U.S.
Police Departments in Utah, Across U.S. Arresting Pokemon GO Fans for Trespassing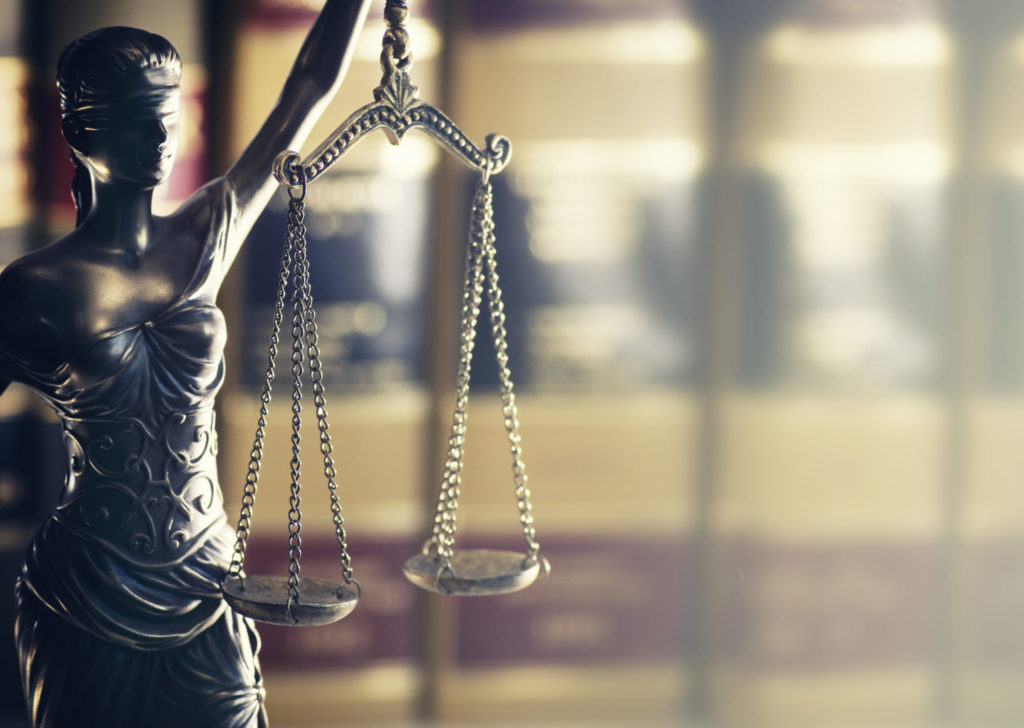 Fans love Pokémon GO for its nostalgic nod to the craze that "captured" America during the nineties. However, it hasn't all been fun and games.  Just ask Ethan Goodwin, a 17-year-old resident of Tremonton, Box Elder County, who received a ticket for trespassing in a warehouse on his quest to catch more Pokémon.
"I wouldn't say it was worth it," the Utah teen said, "but I would say I'm glad I have the Pokémon I have now.  It's a dumb game," Goodwin added, "really, really stupid."
Yet Goodwin is lucky.  Trespassing is a criminal offense under state law, which, under Utah Code § 76-6-206, makes criminal trespass a Class B or, when the property is somebody's home, even a Class A misdemeanor — the most serious type of misdemeanor that exists within Utah's system for classifying crimes.  Had Goodwin been prosecuted and sentenced instead of receiving a ticket, he could have been facing fines as great as $2,500, if the property was a dwelling instead of a warehouse.  Had he been just a year older, he could have even been jailed for up to a year.
Are such outcomes likely from a Pokémon GO mishap?  No, probably not.  Nonetheless, players should be mindful of just how serious trespassing charges can be — especially since it's so easy to avoid trespassing for the sake of a smartphone app.
Utah, of course, is not the only state to be affected by the trend.  Numerous reports of trespassing incidents have arisen in states across the country, whether on private, government, or commercial property.  Taryn McElfresh, 23, of Cincinnati, was arrested for trespassing after "climbing [the] fence and entering Paul Brown Stadium to catch Pokémon for points."  David Mastrototaro-Baermude, 20, was arrested by Tampa police after he alone, among a group of 150 other trespassers, refused to leave Ballast Point Park while it was closed to the public.  In a similar incident, police in Manchester Township, Pennsylvania were called in to remove about 20 players from a local park between the hours of 10:00 P.M. and 5:00 A.M.
The trend breaks national barriers, too: 27-year-old French citizen Romaine Pierre was arrested for trespassing on an Indonesian military base in his pursuit of more Pokémon.
Police departments throughout the country have spoken to journalists and even posted warnings on their Facebook and Twitter pages, urging players to enjoy the game responsibly.
"Don't let Pokémon GO get you hurt or into trouble," the Corpus Christi Police Department tweeted on July 11.  "Trespassing is bad."
The Edmonds Police Department in Washington tweeted, "Please stay off the fishing pier," on July 9, posting a picture of a pier barricaded by fencing.  "The Pokémon will hopefully be there when it reopens."
"Stay away from private property," said Huntsville Police Lt. Stacy Bates, "use sidewalks, don't be walking through people's yards, [and] don't be doing anything that's going to put you in a situation that's going to be dangerous for you."
Criminal charges aren't the only risk — players also need to stay vigilant for their own safety.  In Pennsylvania, Tracy Nolan reported that her 15-year-old daughter was hit by a car while distracted by the app, leading to the girl's hospitalization for foot and collarbone injuries.  In Palm Coast, Florida, a man shot at two teenagers he thought were attempting to commit burglary.  Fortunately, no injuries resulted — but only because of sheer luck.  In Guatemala, 18-year-old Jerson Lopez de Leon was fatally shot after entering a person's Chiquimula home.
Was Your Teenage Daughter or Son Charged with Trespassing While Playing Pokemon GO? Contact a Utah Criminal Lawyer
If your daughter or son was charged with trespassing because of Pokémon GO, he or she could receive hefty fines and other serious consequences.  Your family needs an aggressive Salt Lake City criminal defense lawyer to fight for a resolution that results in minimal penalties for your child.  It may be possible to have the case dismissed or get the charges dropped.
If your teenager was arrested for entering private property in Utah, call the law offices of Overson Law at (801) 758-2287 right away to set up a free legal consultation.  Darwin Overson has over 16 years of experience defending minors charged with trespassing and other juvenile crimes in Utah.