Sandy Criminal Defense Lawyer
Facing serious criminal charges can throw your entire life into disarray. Criminal convictions can result in harsh formal penalties potentially including a prison sentence, monetary fines, community service and probation. Additionally, informal penalties like the stigma of a criminal conviction can make it difficult to obtain employment. When you face criminal charges, the stakes have never been higher for you.
In situations like these, an experienced criminal defense attorney can ensure that your rights are respected. Further, their strategic representation increases the likelihood of a favorable outcome. Remember, the state will be represented by an experienced attorney acting as the prosecutor. Shouldn't you also have experienced legal guidance to depend on?
Sandy Criminal Attorneys Handling a Variety of Charges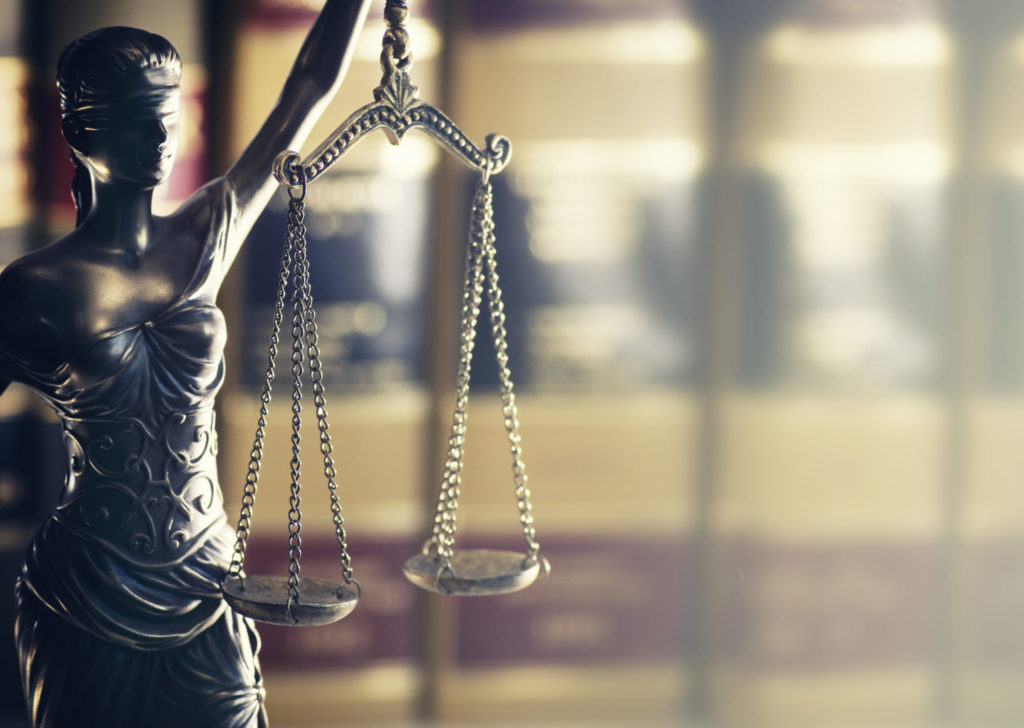 Our experienced attorneys can defend you against many criminal charges. In some instances the prosecutor can file a single charge. In other circumstances where multiple violations occurred, multiple charges against you may be filed. These charges may include:
DUI – DUI charges can throw your life into question as you may wonder if you will lose your license or pay significantly more for auto insurance. If an injury or death occurs as well, jail time can apply.
Murder – When a person intentionally kills another or when a person is killed during a felony or an attempted felony murder can be charged. Murder is a felony that is punished extremely harshly in Utah.
Theft – Depending on the value of the property stolen and other circumstances, theft charges can range from a class B misdemeanor to a second degree felony.
Weapons charges – While the 2nd Amendment establishes a right to bear arm, that right is subject to limitation and regulations. We defend you against illegal possession of a firearm, illegal sale or transfer, illegal discharge of a firearm, reckless endangerment and other gun charges.
Assault – Assault and aggravated assault is most likely the most prevalent crime in Utah. Assault convictions can result in incarceration and fines.
Drug crimes –We defend you from a variety of drug charges including drug possession, drug manufacturing, drug trafficking, drug distribution and DUI by metabolite.
Sex crimes – Sex crimes like rape, solicitation of a prostitute, unlawful sex with a minor and sexual assault are serious crimes with severe penalties. Further these rimes typically have a strong stigma associated with them that may make employment and even a place of residence difficult to obtain.
White collar crimes – White collar crimes are crimes where a fraudulent or dishonest scheme deprives people of their money. Fraud, embezzlement, insurance fraud, and RICO charges are all examples of white collar crime.
Our attorneys can defend you from a broad-array of criminal charges by preparing for trail from day 1. While we are certainly are open to plea bargain negotiations, preparing for trial at the outset permits us to negotiate more aggressively.
Put Our Criminal Defense Experience to Work for You
For more than 15 years the reliable attorneys of Overson Law have defended Utahans from serious state and federal criminal charges. To see if our services are a match for you call us at (801) 758-2287 or contact us online.