Robbery is a serious felony accusation that can have devastating consequences for the rest of your life.  If you are convicted of robbery in Utah, you face fines up to $10,000 and in some cases, over a decade in prison.  You will also be burdened with the weight of a criminal record, which can be a huge obstacle to employment and other opportunities.  When the repercussions are this serious, you need to take an aggressive approach to fighting the charges.
Free Consultation with Our Salt Lake City, Utah Defense Lawyers
A robbery conviction has both immediate and long-term consequences.  First, you can receive a lengthy prison sentence.  Then, once you have served your time and been released, you will have a permanent criminal record which can prevent you from getting hired for jobs, or approved for professional licenses.  You can also lose your gun privileges.  It is critical that you have a skilled and tenacious criminal lawyer on your side.
Darwin Overson has over 16 years of legal experience working on thousands of criminal cases in counties throughout the state of Utah.  Darwin has established himself as a tough opponent in the courtroom and is prepared to examine the cases other criminal attorneys give up as being "too tough."
If you or one of your loved ones has been charged with robbery, don't wait another moment: call Darwin at (801) 758-2287 for a free legal consultation.  Darwin is available 24 hours a day, and is ready to make emergency jail visits.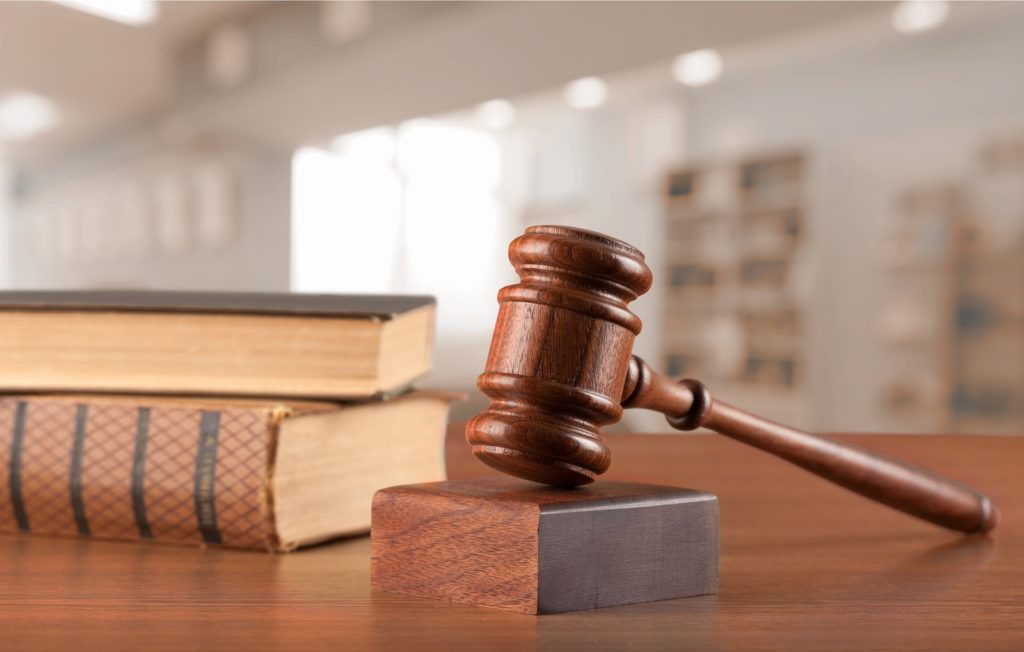 Reasons You Can Be Charged with Committing Robbery
Being charged with robbery is not the same as being charged with theft or burglary, which are separate crimes.  Robbery has a distinct definition which sets it apart from these and other related offenses.  Defined under Utah Code §76-6-301, robbery is charged when a suspect allegedly:
Steals or tries to steal another person's property, against the victim's will, by using force or putting the victim in fear for their personal safety. It does not matter whether the defendant meant to take the property permanently or temporarily.
Deliberately using force, or deliberately putting the victim in fear for their personal safety, while committing theft or taking property that isn't lawfully yours. That includes attempted theft, actual theft, and/or fleeing from the scene of a theft.
If the suspect did not use force or put the victim in a state of fear, the elements of the charge are not met.  Stealing without using force or fear is theft or wrongful appropriation — which are also serious allegations.  If you or one of your loved ones has been accused of any form of theft, burglary, or robbery in Utah, you should contact a criminal defense attorney for help right away.
What Happens After You're Arrested?
There are three broad reasons a person can be arrested in Utah:
The police already had a warrant for that person's arrest.
A police officer witnessed an apparent robbery (or other crime) in progress.
A police officer had probable cause to believe that a robbery (or other crime) was being committed.
Immediately after arrest, the suspect will be brought to that county's jail for processing, which is called booking.  This is when the suspect will be fingerprinted, searched, and photographed for a mugshot.  A suspect can be held for up to 72 hours while the prosecutor determines whether to file charges.
Periods of detention longer than 72 hours are commonly requested but violate detainees' Constitutional rights.  If your loved one is in custody, you should seek legal help immediately.  Darwin will help you understand how and where to post bail, how bail bonds work and who can use them, and can help you fight for a bail reduction if the cost is too great.
While the arresting officer makes the initial determination about probable cause, he or she does not have final say on whether probable cause actually existed.  After a person has been arrested, he or she will have a court appearance called a preliminary hearing, where the judge reviews evidence and listens to testimony to determine whether the case should continue.
If the judge determines that probable cause existed, the case will proceed.  However, if the judge does not find probable cause, the case must be dismissed.  Darwin will put every moment of your arrest under a microscope to challenge whether the arresting officer actually had probable cause.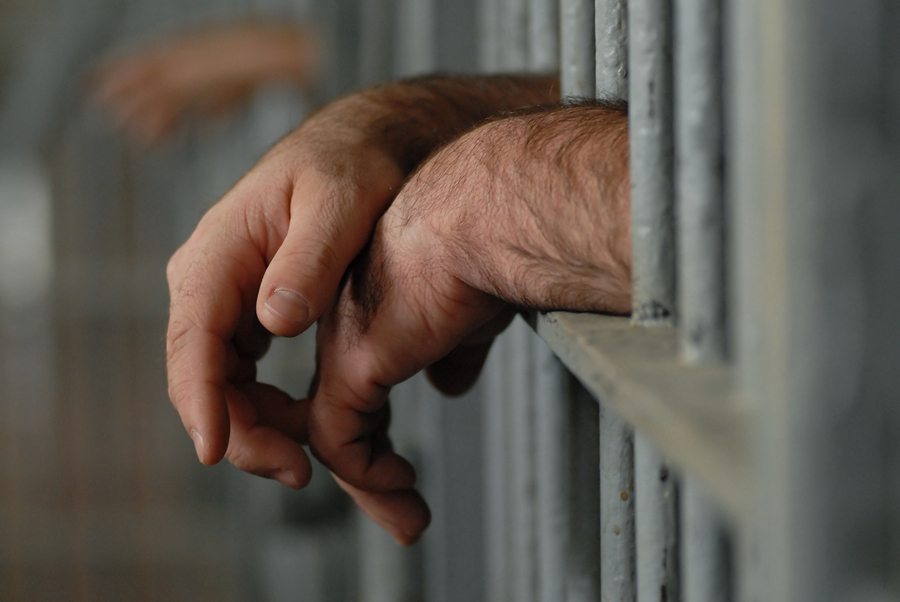 Utah Felony Criminal Penalties: Sentencing and Aggravating Factors
Minor criminal offenses are called misdemeanors, while more serious offenses are categorized as felonies.  Robbery is always a second degree felony, which in Utah can result in a maximum fine of $10,000 and a prison sentence ranging from one to 15 years in prison.
Judges have discretion over the duration of a convicted defendant's prison sentence.  A sentence may be longer if the court finds any aggravating factors, or aspects of the crime that enhance penalties.  Examples of aggravating factors include:
Committing a crime on school property.
Endangering a child while committing the crime.
Committing a hate crime.
Robbery becomes aggravated robbery, a first degree felony, if the defendant caused serious injury or used a dangerous weapon while committing, attempting to commit, or fleeing from the crime.  Actual or attempted robbery of a working, usable car or other motor vehicle is also aggravated robbery.  Utah penalties for a first degree felony can include a fine up to $10,000 and a sentence ranging from five years to life in prison.
If you or one of your family members was arrested for robbery in Utah, there's not a moment to waste preparing.  To set up a free, completely confidential legal consultation, call the law offices of Overson Law at (801) 758-2287 right away.  Darwin handles cases in Salt Lake County, Wasatch County, Davis County, Morgan County, Weber County, Summit County, and throughout Utah.