About Utah Crime Sexual Abuse of a Minor Under Code 76-5-401.1
Sexual abuse of a minor is a very serious allegation.  If you are charged and found guilty of this offense, you face years in prison, thousands of dollars in fines, and mandatory registration as a sex offender.  You will also be burdened with a permanent criminal record.
As a registered sex offender with a criminal history, finding a job or even a place to live can become all but impossible.  It is critical that you are represented by a highly experienced Utah sex crimes attorney as you face these difficult charges.
What Happens If I Get Arrested?
There are several situations where police officers can make a lawful arrest: observing apparent sexual abuse in progress, having probable cause to believe that sexual abuse has occurred, or executing an arrest warrant previously obtained from a judge.  With more than 16 years of experience handling cases, Darwin will scrutinize the details of your arrest to determine whether your Constitutional rights were violated in any way. Call (801) 758-2287 today to schedule your free and confidential legal consultation today.
Being arrested is not the same as actually being charged with a crime.  The prosecutor has three days to file charges following an arrest, during which time the suspect will be detained at a county jail or other holding center.  The detainee will go through the booking process, which involves being searched, fingerprinted, and photographed for a mugshot.  Personal possessions will be temporarily confiscated.
Unfortunately, it is not uncommon for prosecutors to seek long extensions on the three-day deadline to file charges, which can result in suspects being detained for a week or more.  These extensions are unconstitutional.  If your loved one has been in custody for more than three days without criminal charges being filed, Darwin will challenge the extension and fight to have them released.
The Court Process for Felonies and Misdemeanors in Utah
Contrary to what's often depicted in movies and TV shows, trial is only one part of the full criminal court process.  Trial is preceded by many other hearings, though the type and order vary between misdemeanors and felonies.
For a misdemeanor, the process is:
Arraignment – The defendant enters a plea.
Pre-Trial Motions – Motions are written requests from attorneys to judges – for example, a motion to suppress evidence.
Pre-Trial Conference – A final attempt to settle the case before trial is scheduled.
Trial – The jury must return a unanimous verdict. Sentencing is determined by the judge, using state laws and sentencing guidelines.
The process for a felony is similar, but with two additional stages at the beginning: the first or initial appearance, which is where the charges are announced to the defendant, followed by the preliminary hearing or "prelim."  Preliminary hearings are extremely important for defendants, because they are when probable cause is reviewed by the court.  If the judge does not find probable cause, the case must be dismissed.  The charges can also be changed at this stage.
What Are the Penalties for Sexual Abuse of a Minor?
In order for a defendant to be convicted of sexual abuse of a minor under Utah Code § 76-5-401.1, the prosecutor must prove the following facts beyond a reasonable doubt:
The victim was a minor, meaning a 14- or 15-year-old, at the time of the offense.
The defendant was either:

At least seven years older than the minor (at least 21 or 22 years old) at the time of the offense.
"In a position of special trust," meaning he or she was the minor's parent, relative, babysitter, coach, teacher, doctor, employer, religious leader, scout leader, or any other person with authority over the minor.

The defendant either:

Touched the victim's buttocks, anus, genitals, or breasts.
"[Took] indecent liberties with the minor, or cause[d] a minor to take indecent liberties with the [defendant] or another person, with the intent to cause… pain to any person or… to arouse or gratify the sexual desire of any person regardless of the sex of any participant."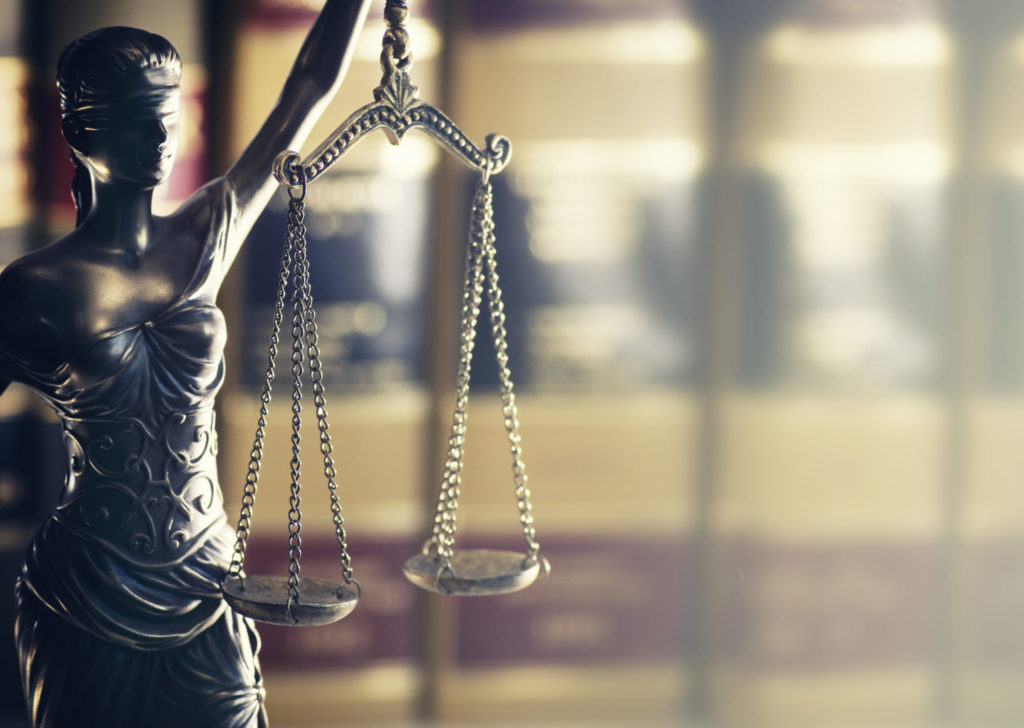 Sexual abuse of a minor can be categorized as a Class A misdemeanor or a third degree felony.  If convicted, the defendant will face criminal penalties which may include:
Class A Misdemeanor

Maximum Fine – $2,500
Maximum Sentence – 1 year in jail

Third Degree Felony

Maximum Fine – $5,000
Maximum Sentence – 5 years in prison
 Family Member Arrested? Contact A Utah Criminal Defense Attorney Today
A conviction of sexual abuse can ruin the rest of your life.  You need to act quickly to start planning a legal strategy.  Call Utah sexual abuse lawyer Darwin Overson at (801) 758-2287 right away for a free legal consultation.  Your information will be kept confidential. Darwin has experience handling thousands of felonies and misdemeanors in Salt Lake County, Wasatch County, Davis County, Cache County, Weber County, Summit County, and throughout Utah.