Wrongful appropriation is a serious crime similar to theft.  If you or one of your loved ones has been charged with wrongful appropriation in Utah, you should seek legal help from a skilled defense attorney immediately.  If you are convicted, you could face stiff penalties including jail time and hundreds or thousands of dollars in fines.
Contact A Utah Criminal Defense Attorney for a Free Consultation
Representation by an experienced wrongful appropriation attorney in Salt Lake City can make the difference between being incarcerated and enjoying your freedom.  Criminal attorney Darwin Overson has more than 16 years of experience representing juveniles and adults charged with wrongful appropriation, theft, and other misdemeanor and felony property crimes in Utah. He will passionately protect your rights and vigorously challenge the evidence against you while fighting for a favorable resolution to your case.
While the law offices of Overson Law are based in Salt Lake City, Darwin serves communities throughout the state of Utah, including towns and cities throughout Weber County, Davis County, Morgan County, Tooele County, Cache County, Box Elder County, Wasatch County, and more.  To set up a free legal consultation with Darwin, call Overson Law at (801) 758-2287.  Your information will be kept confidential.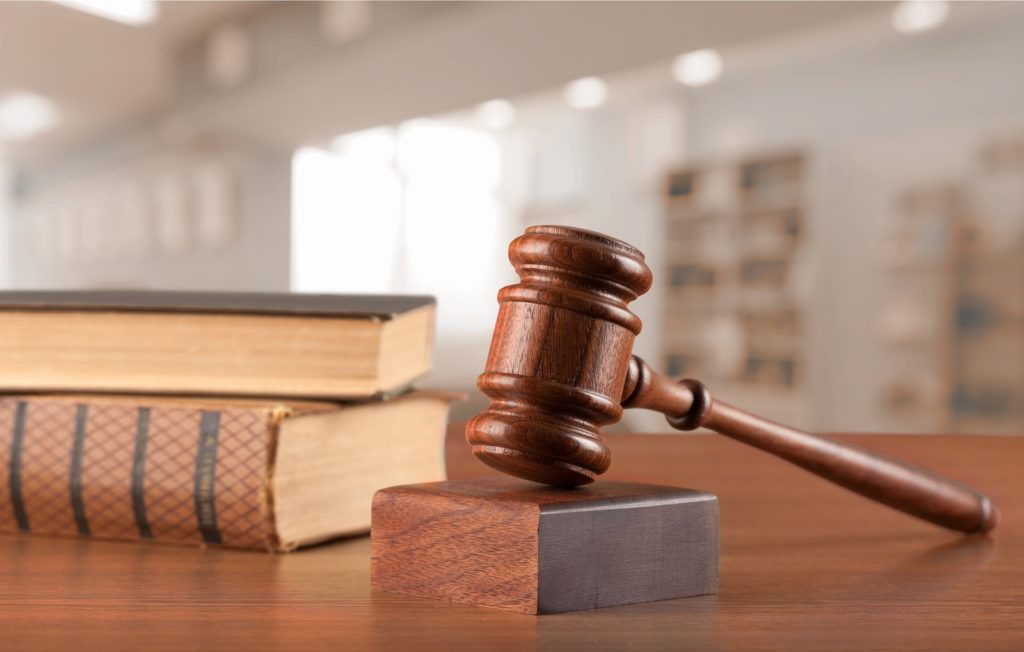 When Can You Be Charged with Wrongful Appropriation in Utah?
Wrongful appropriation is a theft-related property crime under Utah Code § 76-6-404.5.  A person can be charged with committing wrongful appropriation when he or she gains or exerts "unauthorized control" over another person's property.  The prosecutor must also be able to prove that the defendant:
Did not have consent or permission from the property's rightful owner when the offense allegedly occurred.
Committed the act "with intent to temporarily appropriate, possess, or use the property," or in order to "temporarily deprive the owner or legal custodian of possession of the property."
The prosecutor must prove all of these elements of the crime beyond a reasonable doubt in order for the defendant to be convicted.  In addition to protecting your legal rights and preparing you for court hearings, a skilled defense attorney may be able to find a weakness in the prosecutor's case that makes it possible for the charges to be dropped, or for the case to be dismissed altogether.
What Are the Criminal Penalties for a Felony or Misdemeanor in Utah?
There are three different types of misdemeanors in Utah: Class C misdemeanors, Class B misdemeanors, and Class A misdemeanors.  Class A misdemeanors are the most serious among these offenses.  To put these classifications into context, any offense more serious than a Class A misdemeanor is considered a felony.
Felonies, which have heavier penalties than misdemeanors, are also divided into three groups.  These groups are called third degree felonies, second degree felonies, and first degree felonies.  First degree felonies have the harshest penalties.
Like many crimes, wrongful appropriation can be charged at different levels depending on the details of what allegedly happened.  Wrongful appropriation can be a Class C misdemeanor, a Class B misdemeanor, a Class A misdemeanor, or even a third degree felony under some circumstances.
The way a wrongful appropriation offense is classified depends on how the crime would have been classified had the defendant been charged with theft (Utah Code § 76-6-412).  To give an example of how this works using Utah Code § 76-6-404.5, "A second degree felony… if it had been theft is a third degree felony if it is wrongful appropriation."  To give another example, "A third degree felony… if it had been theft is a Class A misdemeanor if it is wrongful appropriation."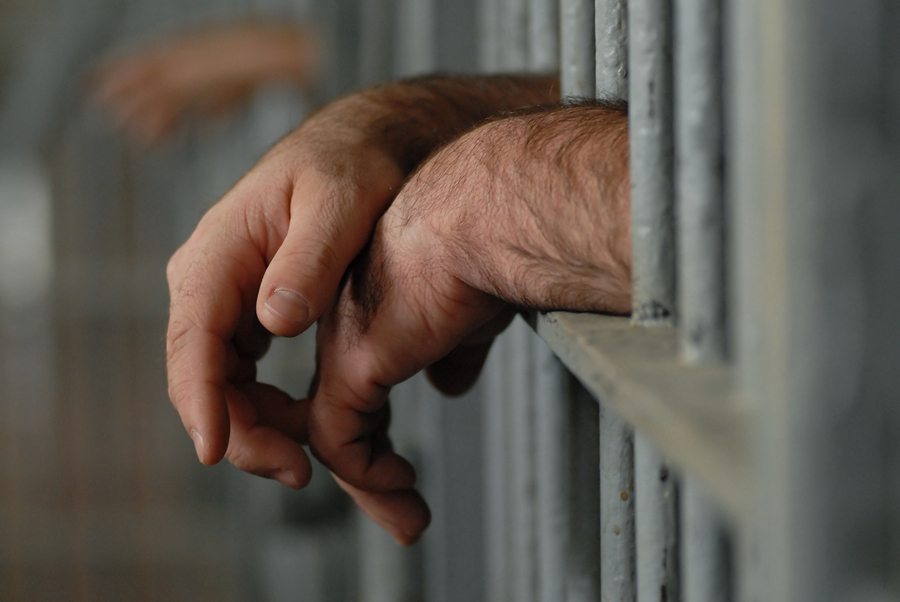 You could face the following penalties if you are found guilty of wrongful appropriation:
Third Degree Felony 

Sentence — Up to 5 years in prison
Fine — Up to $5,000

Class A Misdemeanor 

Sentence — Up to 1 year in jail
Fine — Up to $2,500

Class B Misdemeanor 

Sentence — Up to 6 months in jail
Fine — Up to $1,000

Class C Misdemeanor 

Sentence — Up to 90 days in jail
Fine — Up to $750
If you, your spouse, or one of your family members was arrested for wrongful appropriation in Salt Lake City, West Valley City, Sandy, Draper, Riverton, or elsewhere Utah, you could be facing harsh penalties that can have a negative impact on your life for years to come.  Even after you have served your sentence and paid your fines, the criminal record resulting from the conviction could haunt your efforts to find employment or seize other opportunities.
When your future and personal liberty are at stake, you need aggressive legal representation from a highly experienced Salt Lake City criminal defense attorney.  Call the law offices of Overson Law right away at (801) 758-2287 to set up a free, completely confidential legal consultation.