How to Contact an Inmate at Cache County Jail
If your boyfriend, girlfriend, spouse, or relative is in custody at the Cache County Jail in Logan, UT, you will need to know how to contact them.  This short and simple guide to contacting inmates at the Cache County Jail covers the facility's mail policies, and explains how to add money to an inmate's financial account so that he or she can call you.
If you have any questions about anything you read in this guide, or if you are worried that your loved one's Constitutional rights are being violated, please do not hesitate to call criminal defense lawyer Darwin Overson at (801) 758-2287 to set up a free and confidential legal consultation, or to schedule an attorney jail visit for your loved one.  Darwin has more than 16 years of experience representing defendants charged with a range of felony and misdemeanor offenses throughout Cache County, including Hyde Park, Lewiston, Hyrum, Nibley, Richmond, Providence, and more.
Rules for Sending Mail to the Cache County Jail
Inmates at the Cache County Jail are permitted to send and receive postcards and photographs.  The mailing address for the Cache County Jail is:
Cache County Jail
(Inmate's Full Name Here)
1225 West Valley View, Suite 100
Logan, UT 84321
It's very important to make sure you obey all of the jail's mail policies, because if you violate any of the rules, even accidentally, your loved one might not receive the mail.
First and foremost, you should know that postcards and photographs are the only acceptable forms of mail, with a few exceptions which must be approved by jail personnel in advance.  Any unapproved items other than postcards or photographs will simply be returned to sender.
If sending photographs, you should write the word "photographs" in clear, prominent block letters on the outside of the envelope.  Photographs may not be any larger than 7" x 5".  You must write the inmate's first and last name on the back of each individual photograph you send.  Photographs may not depict nudity, erotic/pornographic content, use of illegal weapons, illicit drug use, or any other obscene or illegal subject matter.
Jail policies require all envelopes containing postcards or photographs to be clearly marked with the sender's full name and return address.  Postcards may not be any larger than 11.5" x 6", nor may they be decorated with lipstick, perfume, glitter, confetti, or any other substances or accessories.  Jail personnel will remove the postage stamp on the postcard, so please do not attempt to hide any messages or items underneath.
You may send a magazine or paperback book to an inmate only if it is mailed directly to the jail from the outlet or publisher.  However, hardback books are prohibited.
You may not send care packages.  However, the inmate can purchase various goods through the jail commissary by using the funds in his or her financial account, which can also be used to place phone calls.  The next section explains how to deposit money into an inmate's account.
Receiving Prepaid Phone Calls: How to Add Money to an Inmate's Account
Unfortunately, you cannot call an inmate at the Cache County Jail.  Inmates, however, can place outgoing calls to their loved ones.  In order to place a phone call, the inmate will need to have adequate funds in his or her financial account.  Since inmates are not allowed to be in possession of cash money, friends and family members may wish to deposit funds to cover commissary purchases, phone calls, and other expenses.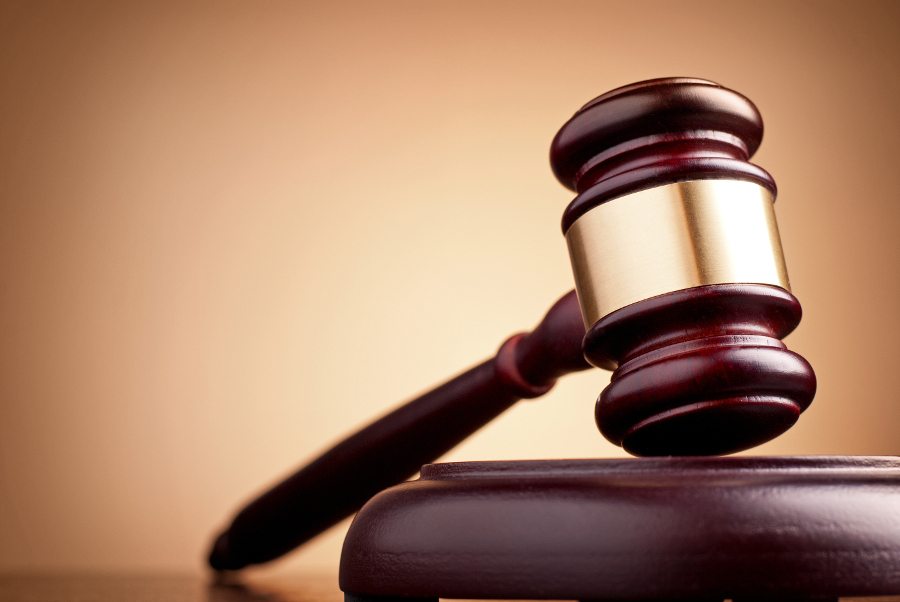 It's easy to add money to an inmate account at the Cache County Jail.  There are two ways to do it:
Make a deposit using cash, credit, or debit in person at the jail, using the 24-hour ATM in the jail lobby. The ATM will print out a receipt for you.  The jail address is:

Cache County Jail
1225 West 200 North (Valley View)
Logan, UT 84321

Add money online with your debit or credit card. Unfortunately, the Cache County Jail website doesn't currently specify which website family members should use, so if you wish to make a deposit over the internet, you will need to call the jail at (435) 755-1000 between the hours of 8:00 A.M. and 5:00 P.M., Monday through Friday, for detailed instructions.
All outgoing phone calls are handled by a third party called Evercom.  Therefore, you will need to contact Evercom – not jail personnel – if you experience any glitches or service errors while trying to receive a call.  To contact Evercom with any questions or concerns, simply call (800) 844-6591.
Need a Salt Lake City Criminal Defense Attorney? Darwin Overson Can Be the One to Look Into Your Case
If your loved one is being held at the Cache County Jail, they need an experienced defense lawyer on their side.  To schedule a free and completely confidential legal consultation, or to set up an attorney jail visit, call Darwin Overson right away at (801) 758-2287.  Darwin handles allegations of simple assault, aggravated assault, drug possession, drug distribution, DUI, rape, murder, manslaughter, theft, robbery, burglary, vandalism, and other serious offenses.