This guide explains everything you need to know if one of your loved ones is in custody at the San Juan County Jail in Utah, including:
How to contact the jail or San Juan County Sheriff's Department.
How to post bail.
The pros and cons of using a bail bond.
Contact information for bail bond companies located in and around San Juan County.
It's crucial to make sure an experienced criminal defense lawyer is guarding your loved one's Constitutional rights while he or she is awaiting trial.  San Juan County criminal attorney Darwin Overson has over 16 years of experience handling felonies and misdemeanors in Monticello and throughout Utah, including DUI (driving under the influence), simple assault, aggravated assault, drug possession, drug sales and distribution, theft, burglary, robbery, rape, domestic violence, and gun crimes.
To schedule an attorney jail visit or free legal consultation, call Darwin at (801) 758-2287 right away.  Darwin will assess your loved one's situation and help you understand your family's next steps.
San Juan County Jail and Sheriff's Department Contact Information
The San Juan County Jail and Sheriff's Department are both housed in the San Juan County Public Safety Building, which is located at the following address:
297 South Main Street
Monticello, UT 84535
Mail and other documents should be sent to the same address at P.O. Box 788.
Contact information for the jail is listed below:
Phone Number – (435) 587-2237
Fax Number – (435) 587-2013
You can also email members of the Sheriff's Department:
Sheriff Rick Eldredge – reldredge (at) sanjuancounty (dot) org
Chief Deputy Sheriff Alan Freestone – afreestone (at) sanjuancounty (dot) org
Jail Commander John Young – jyoung (at) sanjuancounty (dot) org
Getting Released: How to Bail Out a Friend or Relative
Generally speaking, detainees who are being held in custody while awaiting trial can be released from jail in exchange for a payment called bail.  Unfortunately, bail can get quite expensive, often climbing into the thousands or tens of thousands.  The more serious an offense, the more expensive the bail amount.  Even if the defendant has a clean or nearly-clean criminal record, bail for first degree felonies like sex crimes and homicide can still cost well over $1,000 – and if the defendant has prior offenses, that amount can increase ten-fold.
That being said, Utah's Constitution bans "excessive" bail, so if you think your loved one's bail amount is unreasonable, you should contact a criminal lawyer for help requesting a bail reduction.  If your loved one is non-violent and has strong ties to their community, they may be eligible for a type of free bail called "Release on Recognizance" (ROR or OR).
Before posting bail, you should determine whether bail is cash-only or bondable.  If it is bondable, you have the option of using a bail bond, which is explained in the next section.  If not, you will have to post the money yourself.  The Sheriff's Department can help you find out whether bail is bondable or cash-only.
You may post bail directly at the jail facility.  Again, the address is:
297 South Main Street
Monticello, UT 84535
Cash and bail bonds are the only acceptable forms of payment.  If paying with cash, you should bring the exact amount as the jail will not be able to make change.
Bail Bond Companies in the Monticello, UT Area
If it is not possible to reduce the bail amount, you might consider using a bail bond, provided your loved one's offense is bondable instead of cash-only.  A bail bond company will charge you a non-refundable fee, typically 10% to 15% of the bail amount.  For example, if the bail amount was $10,000, you would pay $1,000 to $1,500.
While a bail bond can greatly reduce your expenses at the outset, you will also become financially liable if your loved one fails to appear for future court hearings.  Additionally, a bounty hunter can be sent after your loved one to return him or her to law enforcement.
Using a bond can be slightly risky for these reasons, but if you are absolutely confident that the defendant will make all required court appearances, a bond can be a fast and effective way to secure your loved one's release from custody.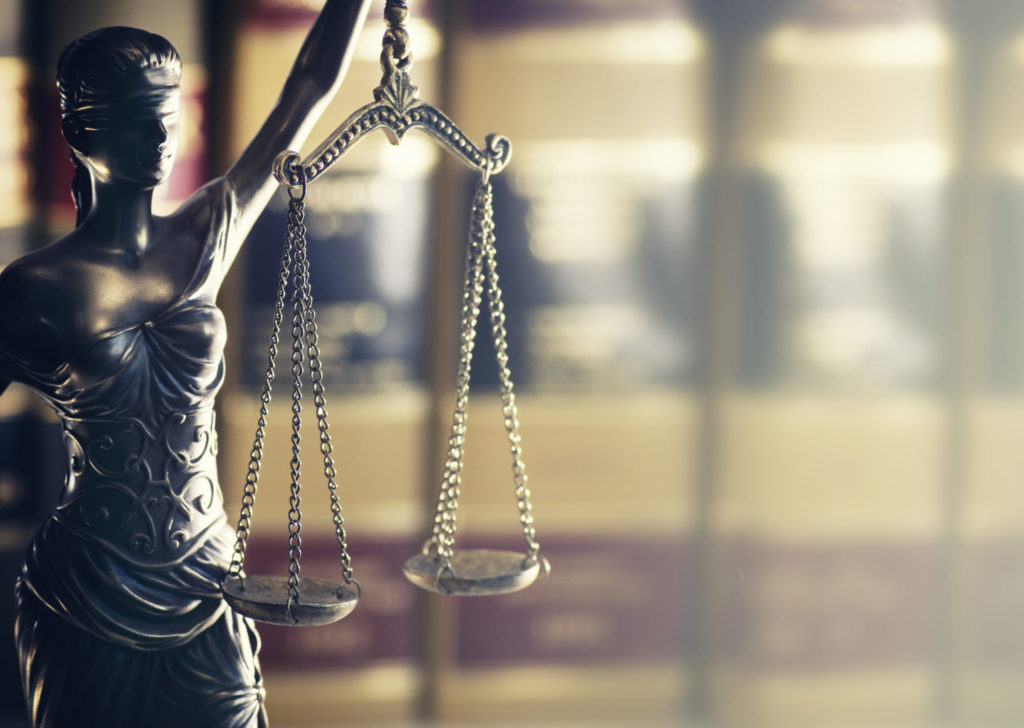 If possible, it's a good idea to try contacting a few different businesses to get a sense of which company you're most comfortable using.  The following bail bond companies are located in and around San Juan County:
AAA Bail Bonds – (435) 259-3693
All Area Bail Bonds – (435) 587-3570

6795 US-191
Monticello, UT 84535
Pioneer Bail Bonds – (435) 259-1699
Rebel Bail Bonds – (435) 259-2561

731 Mulberry Lane
Moab, UT 84532
State Wide Bail Bonds – (435) 587-3106

6795 US-191
Monticello, UT 84535
If your loved one is convicted, he or she could be facing huge fines and months or years of incarceration.  With so much at stake, it's essential that your loved one has the benefit of skilled legal representation.
To set up a free legal consultation or schedule an attorney jail visit with Darwin, call the law offices of Overson Law, PLLC at (801) 758-2287.  Don't worry about calling too late at night or too early in the morning – Darwin makes himself available around the clock, including weekends.  You will not be charged any fees for your consultation, and Darwin will keep your information confidential.