A man who was previously convicted of criminal contempt and aggravated harassment after stalking Ivanka Trump, daughter of President-elect Donald Trump, was charged on December 1 with stalking a Salt Lake City resident. Salt Lake City stalking defense lawyer Darwin Overson explains the grounds for stalking charges in Utah – and some of the penalties a defendant may receive if convicted.
Former Ivanka Trump Stalker Arrested, Charged in Salt Lake City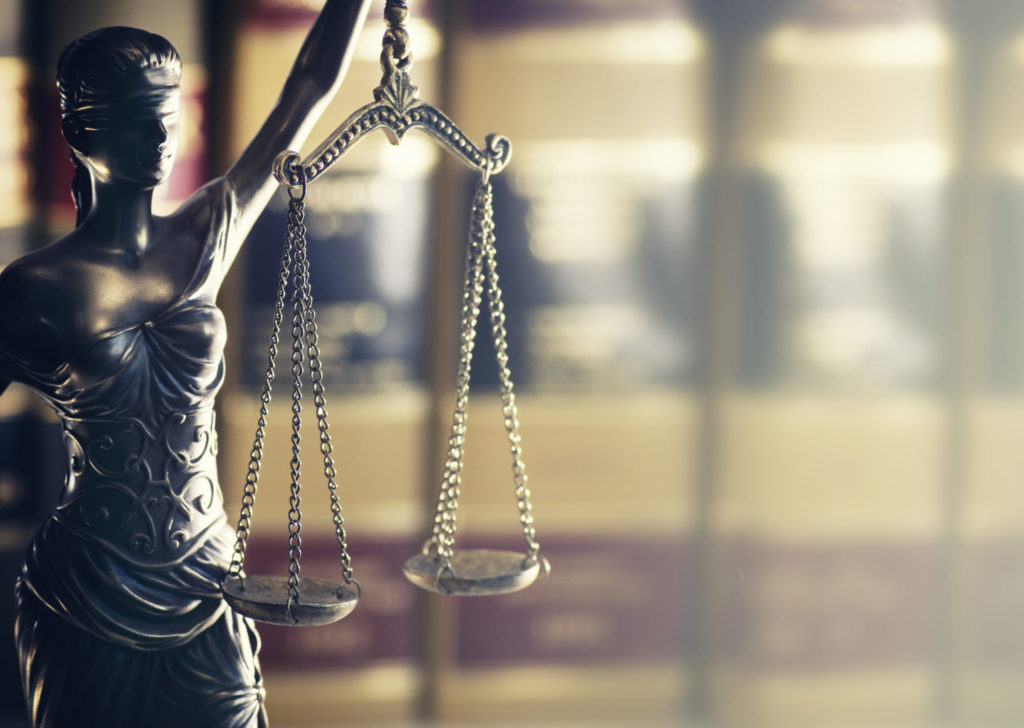 In February 2012, Nevada resident Justin Massler, who has legally changed his name to Cloud Starchaser, was convicted of aggravated harassment and criminal contempt for stalking Ivanka Trump, eldest daughter of real estate tycoon and President-elect Donald Trump. Massler, who was charged after repeatedly contacting Trump via email and visiting her jewelry store in New York City, spent six months in jail after pleading guilty to both charges. He was also sentenced to five years of probation, with a condition that he participate in psychiatric treatment.
Massler, who suffers from schizophrenia, was initially declared unfit to stand trial. However, in January, doctors determined that Massler's condition had improved substantially through medication, allowing him to appear in court.
On Thursday, December 1, Massler was charged with one count of stalking for alleged communications with a female resident of Salt Lake City. Massler allegedly sent the woman, whose identity was not disclosed, 66 messages via social networking websites during the months of September and October, in addition to nine emails allegedly sent to the woman's employer. According to court documents, Massler allegedly "made a YouTube video for her and speaks about her in other YouTube videos." Third District Judge Mark S. Kouris, who has served Summit County, Tooele County, and Salt Lake County since his appointment by former Utah Governor Jon Huntsman in 2006, subsequently issued a warrant for Massler's arrest.
What is the Prison Sentence for Stalking in Utah?
Each state has its own stalking laws. In Utah, stalking is prosecuted under Utah Code § 76-5-106.5, which creates several definitions of the offense. A person can be charged with stalking if they "intentionally or knowingly engage… in a course of conduct directed at a specific person," and know (or have reason to know) that their actions would cause the person to fear for their own safety, fear for the safety of another, or "suffer other emotional distress."
Under state law, a "course of conduct" is defined as "two or more acts directed at or toward a specific person," including following, monitoring, or photographing the other person. A "course of conduct" can also mean coming to the person's house or workplace, or sending them emails, videos, messages, or text messages.
Under Utah's stalking law, a person can also be charged with stalking if they violate a stalking injunction, which is a court order that prohibits the recipient, called the "respondent," from contacting the person who claims they are being stalked, called the "petitioner." If the respondent violates the order, he or she can be charged with stalking, and/or be held in contempt of court, which can lead to a fine of up to $1,000 and/or up to 30 days of jail time in accordance with Utah Code § 78B-6-310.
Stalking is a misdemeanor if it is the defendant's first offense, or if the defendant was charged due to violating a civil stalking injunction. However, Massler will be charged with felony stalking because he has a prior conviction from the Trump case in 2012. Under Utah Code § 76-5-106.5(7), "Stalking is a third degree felony if the offender has been previously convicted of an offense of stalking [or] has been previously convicted in another jurisdiction of an offense that is substantially similar to the offense of stalking."
In Utah, a third degree felony is punishable by up to five years in prison and a fine of up to $5,000.
Contact a Salt Lake City Stalking Defense Attorney
Even if you did not know that your alleged actions could be interpreted as stalking, this is an extremely serious crime to be accused of. Even if you have no prior offenses, a conviction could still result in a fine as great as $1,000 and a jail sentence as long as one year.
If you or someone you love has been charged with stalking or related offenses, such as harassment or the violation of a protective order in Utah, you need a skilled, experienced, and compassionate defense attorney on your side. Depending on the circumstances, it may be possible to have the charges reduced to a lesser offense with lighter penalties, or even have the case dismissed.
The trusted, reputable Utah criminal defense firm of Overson Law represents adults and juveniles who have been arrested for stalking and related offenses, including assault, mayhem, threat of violence, and restraining order violations. We handle cases throughout the state of Utah, including but not limited to Wasatch County, Tooele County, Summit County, Box Elder County, Cache County, Morgan County, Utah County, and Salt Lake County. To arrange a free and confidential legal consultation, call our law offices at (801) 758-2287 immediately.