It's never easy when one of your family members has been charged with committing a crime.  You and your loved one are likely feeling lost, alone, and confused, worrying about what happens next and the steps you need to take.  But know that if one of your loved ones is being detained at Sevier County Corrections while awaiting trial, you can depend on criminal attorney Darwin Overson for compassionate, around-the-clock legal support.
Backed by more than 16 years of experience handling complex felonies and misdemeanor charges throughout Utah, Darwin is available to make visits to the Sevier County Jail 24 hours a day, seven days a week.  It's in your loved one's best interests to schedule a jail visit as soon as possible, because police and detectives often rush to interrogate inmates before they can exercise their right to remain silent.  To schedule an attorney jail visit or legal consultation, call Darwin at (801) 758-2287 right away.  Your initial consultation is free of charge, and your information will always be kept confidential.
How to Bail Someone Out of the Sevier County Jail
With a few exceptions for aggravated murder and felonies committed while on probation or parole, most Utah defendants are eligible to be released on bail, which is a payment that secures a pretrial detainee's release from jail.  If the bail is "bondable," it means you can pay cash or use bail bonds, which are explained in the next section.  However, if the bail is "cash-only," using a bond is not an option.
You can find out whether bail is bondable or cash-only, as well as the bail amount, by calling the appropriate court.  The Sixth District Court can be reached at (435) 896-2700, while the Sevier County Justice Court, which handles Class B and C misdemeanors (except for the cities of Salina and Aurora), can be reached at (435) 893-0461.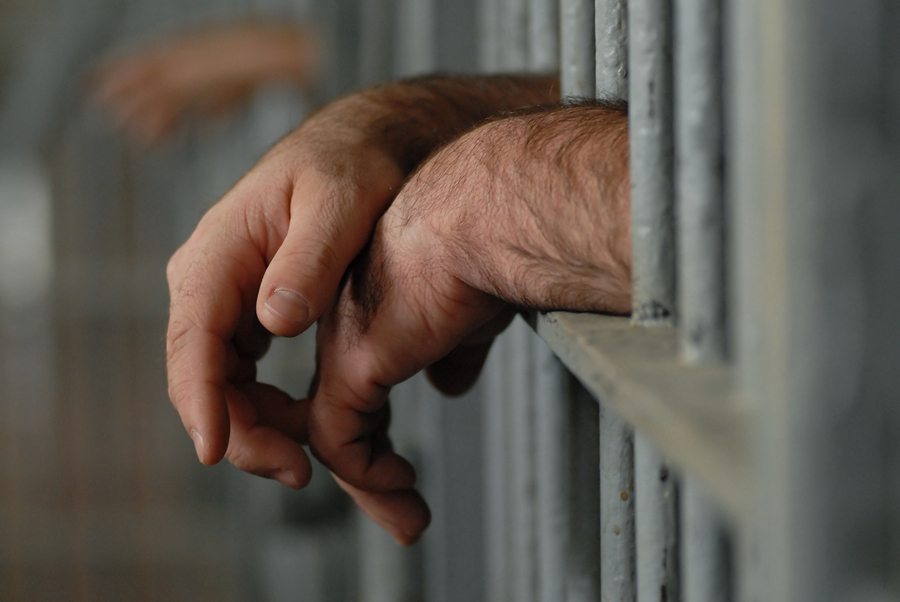 Bail may be posted directly at the Sevier County Jail, which is located at the following address:
835 East 300 North
Suite #300
Richfield, UT 84701
If you have any questions about driving directions, appropriate attire for visitors, or other information, you contact the jail in advance by calling (435) 896-2660.  The normal hours of operation are 8:00 A.M. to 5:00 P.M., Monday through Friday, though bail may be posted 24 hours a day.  Hours of operation are subject to change on holidays.
What to Do if You Can't Afford Bail
Unfortunately, bail can be very expensive, particularly if the defendant has a record of prior offenses.  Under Utah's Uniform Bail Schedule, the bail for a defendant who's been charged with a misdemeanor ranges anywhere from $250 to 10 times that amount, while bail for a felony ranges from $600 to $10,000.
If you can't afford the bail amount, try to remain calm: there are a few potential solutions to the problem.  Depending on the circumstances, some possibilities include:
Bail Reduction Hearing – Utah's Constitution prohibits "excessive bail." Bail must be set at a reasonable level, taking into consideration pertinent facts and circumstances like the defendant's criminal history, the nature of the charges, and public safety.  If bail is too high, it may be possible to reduce the cost by appearing at a bail reduction hearing, especially if the defendant can prove financial hardship.
Release on Recognizance – Release on Recognizance, or ROR, is essentially cost-free bail. The ideal ROR candidate will be able to demonstrate strong ties to the local community (e.g. employment, volunteering), will not be a "flight risk" (at risk of fleeing from law enforcement), and will not pose any danger to public safety.
Bail Bonds – Bail bonds have both pros and cons. On the positive side, bail bonds are a quick, easy, and affordable way to have your loved one released, generally for a fee equivalent to 10% to 15% of the bail amount.  Once you pay, the bondsman will handle most of the work.  However, you may have to put up collateral like property or jewelry, and could even be sued later if your loved one fails to appear in court.  Additionally, the fee you pay is not refundable, even if the defendant makes all court appearances and is found not guilty.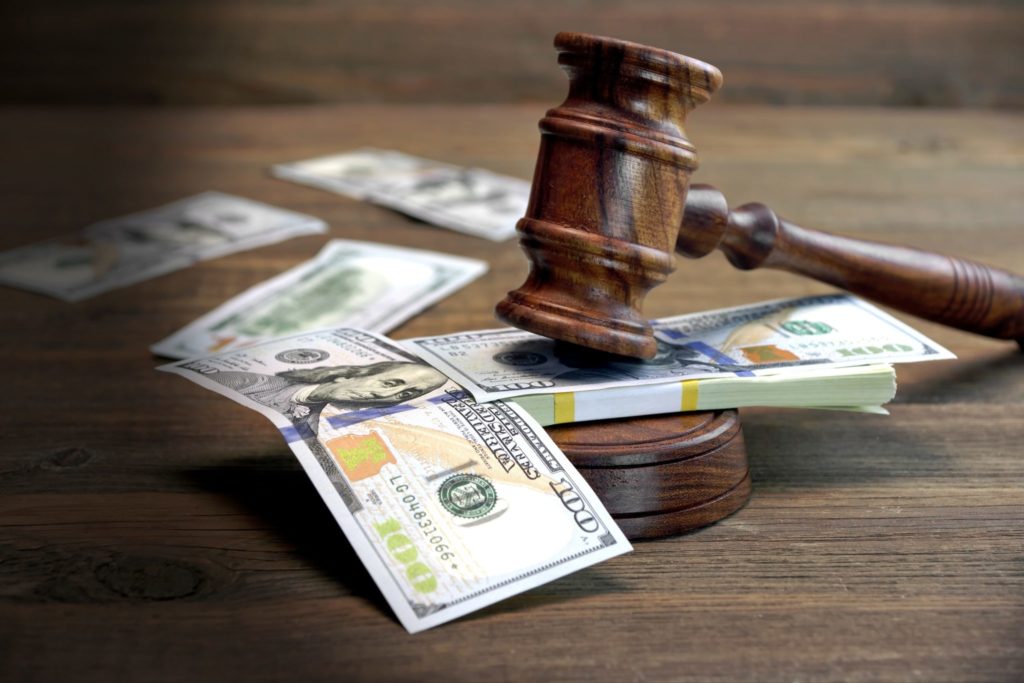 Find a Bail Bondsman in Richfield, UT
Obviously, you want to get your loved one out of jail as soon as humanly possible.  However, because bail bonds carry such great financial responsibilities, it's worth speaking with a few different businesses before you make your decision.  Contact information for several bail bond businesses in Richfield, where the Sevier County Jail is located, are listed below to help you get started.
Most bail bond companies are open late or 24 hours, but it's still a good idea to call in advance to confirm the hours of operation.
A-Affordable Bail Bonds – (435) 896-4433

990 UT-118
Richfield, UT 84701
Beehive Bail Bonds – (435) 896-1965
Gordon Bail Bonds – (435) 893-9100
Massey's Bail Bonds – (435) 201-8626

30 East 200 North
Richfield, UT 84701
Rebel Bail Bonds – (435) 896-1764

59 West Center Street
Richfield, UT 84701
Speedy Release Bail Bonds – (435) 896-5331
If one of your loved ones is being detained at the Sevier County Jail while awaiting trial, it is crucial that his or her legal rights are protected by a tough and experienced defense attorney like Darwin Overson.  Without guidance from an attorney, your loved one could accidentally incriminate themselves, or fall victim to Constitutional violations.
Your family is going through a difficult time right now, but you can rely on criminal lawyer Darwin Overson to provide aggressive representation while fighting hard for a favorable resolution to your family member's case.  To set up a free, completely confidential consultation with Darwin, call our law offices at (801) 758-2287 today.