Proposed Utah Bill Would Expand Definition of Felony Aggravated Assault to Include Strangling
After an aggravated assault conviction was thrown out on a technicality, Utah legislators moved to reexamine the state's current legal definition of aggravated assault, with a focus on whether attempted strangulation — the act of trying to choke a victim – should be included.  If the bill passes and the legal definition of aggravated assault in Utah is expanded to include attempted strangulation, choking attempts will become a third degree felony.
Aggravated Assault Conviction Thrown Out Due to Incorrect Jury Instructions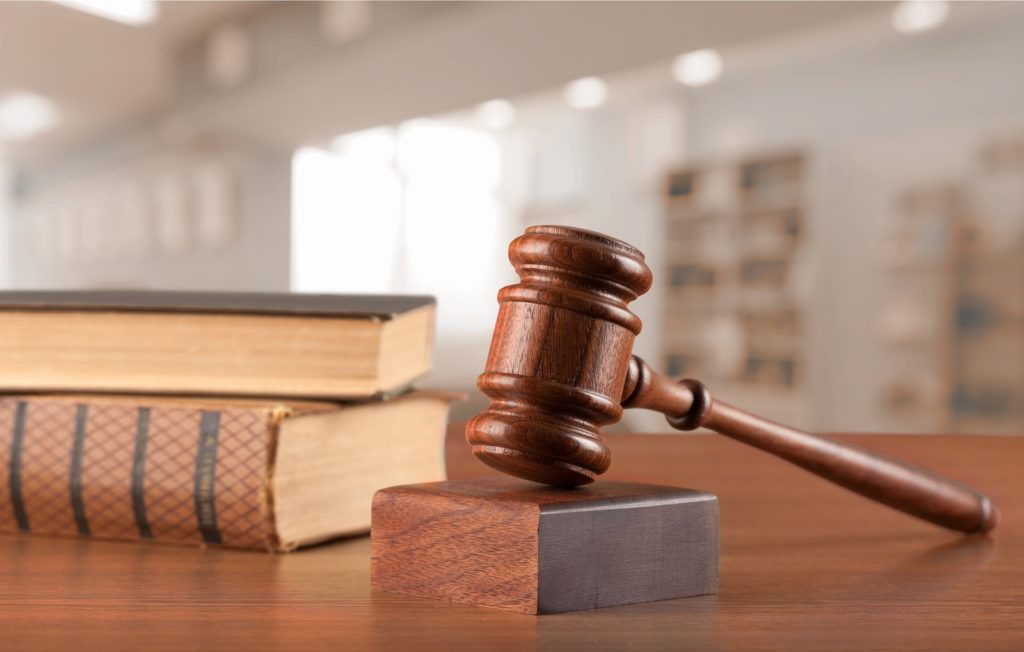 Recently a Salt Lake jury found defendant Timothy Walker guilty of aggravated assault in the attempted strangulation of his wife.
However, in State v. Walker (2017), an appeals court vacated the conviction and ordered a new trial after determining that Walker's Sixth Amendment and Fourteenth Amendment rights had been violated because the instructions given to the jury "relieved the State of its burden of proving, beyond a reasonable doubt, the facts necessary to establish every element of the crime for which Walker was convicted."
In other words, the jury instructions failed to correctly define what does and doesn't constitute aggravated assault.
How Does Utah Define Aggravated Assault?
The "element[s] of the crime" refer to the different components, or elements, of the legal definition of aggravated assault, which is located at Utah Code § 76-5-103.  This statute establishes the following as the elements of the crime of aggravated assault, meaning a defendant can only be convicted of aggravated assault if, to begin with, one of the following statements is true and provable beyond a reasonable doubt:
The defendant attempts to cause bodily injury, and acts "with unlawful force or violence."
The defendant threatens to cause bodily injury, and the threat is "accompanied by a show of immediate force or violence."
The defendant commits an act that either causes injury or creates a serious risk of injury, and uses "unlawful force or violence" in committing that act.
Next, in addition to proving that one of the aforementioned scenarios occurred beyond a reasonable doubt, the prosecutor must also be able to prove that the defendant's actions either included the use of:
A dangerous weapon, such as a knife, bat, or gun.
This can also lead to a weapons possession charge.  You should contact a Salt Lake City weapons crime lawyer or Salt Lake City Airport gun possession lawyer if you have been charged with a firearms-related offense.
Any "other means or force likely to produce death or serious bodily injury."
Importantly, "serious bodily injury" is legally defined in Utah as "injury that creates or causes serious permanent disfigurement, protracted loss or impairment of the function of any bodily member or organ, or creates a substantial risk of death."
These are the elements of the offense of aggravated assault in Utah.
Bill Would Increase Penalties for Attempted Strangulation in Utah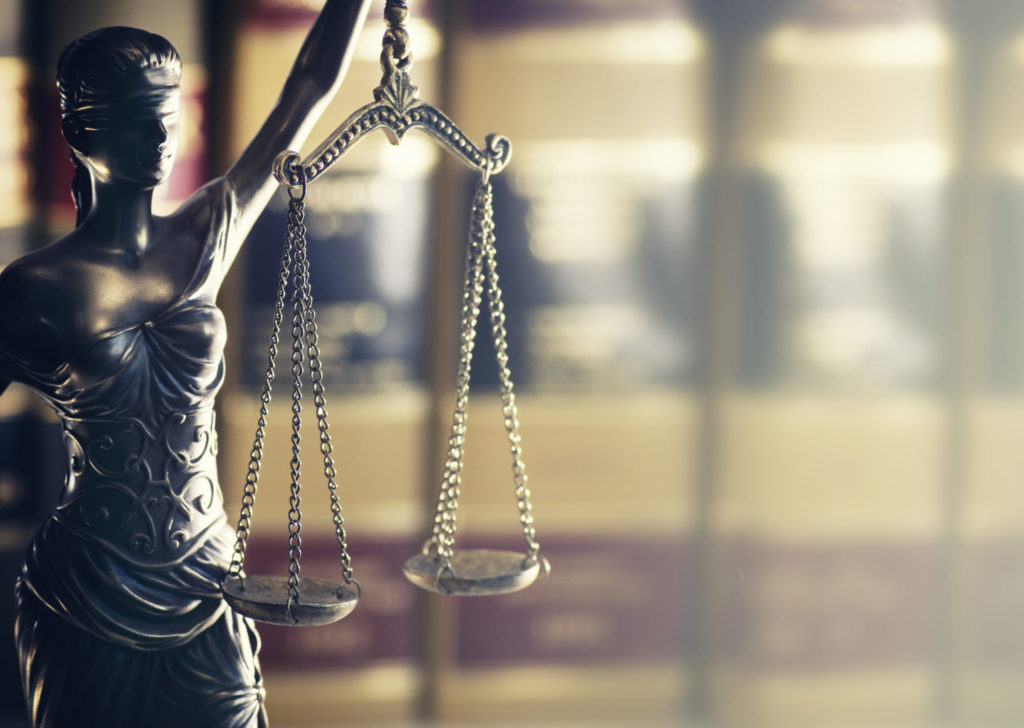 If the bill succeeds, choking another person would be added to the existing definition of aggravated assault.  This would enable prosecutors to charge defendants, if they allegedly attempted to strangle someone, with a third degree felony, which is punishable by a fine of up to $5,000, as well as a prison sentence of up to five years.
If the victim loses consciousness as a result of being choked, the bill would make the crime a second degree felony, punishable by a fine of up to $10,000 and a prison sentence of up to 15 years in prison — a maximum sentence triple that potentially imposed for a third degree felony.
In short, the bill seeks to broaden the definition of aggravated assault while increasing the current penalties for attempted strangulation, which is frequently treated as a misdemeanor due to the nature of the resulting injuries.  According to a statement from the legislative committee chairman for the Utah Association of Criminal Defense Lawyers, the bill would make it "easier for prosecutors to convict people" because prosecutors "won't have to rely on experts or won't have to prove that it causes serious bodily injury."
Salt Lake City Defense Lawyer Handling Assault and Domestic Violence Charges
If you or one of your family members has been charged with aggravated assault or simple assault in Utah, you could be facing prison or jail time in addition to costly fines that can add up to thousands of dollars.  It is vital that you are represented by an experienced defense attorney who understands how to strategically handle an assault charge involved allegations of attempted strangulation.
Salt Lake City domestic violence lawyer Darwin Overson has over 16 years of experience representing defendants charged with felonies and misdemeanors in justice courts and district courts throughout the state of Utah.  Darwin Overson handles criminal cases arising from assault arrests in Salt Lake City, Sandy, South Jordan, West Jordan, West Valley City, Provo, Bountiful, Layton, Cottonwood Heights, Ogden, Cedar City, Tooele, Lehi, and more.  He is also able to make emergency visits to county jails and detention centers throughout the state.
Don't wait to start exploring your legal options with an experienced Salt Lake City assault lawyer if you or a loved one is facing these charges or has been charged with another violent crime in Utah.  Contact the law offices of Overson Law at (801) 758-2287 as soon as possible for a free and completely confidential legal consultation.