We first covered the story of Lisa Steed, a former Utah Highway Patrol trooper, in 2013.  At the time, Steed was under investigation for a string of allegedly unlawful DUI arrests, with one attorney estimating that as many as 2,000 drivers could have been wrongfully arrested, or otherwise subjected to Constitutional rights violations, by the once-renowned trooper.  However, Steed's fate remained unclear.  Now, important legal developments have shifted the course of this ongoing story.  Salt Lake City DUI lawyer Darwin Overson has the full report.
UHP Trooper Lisa Steed to Face Civil Lawsuit in Farmington, Utah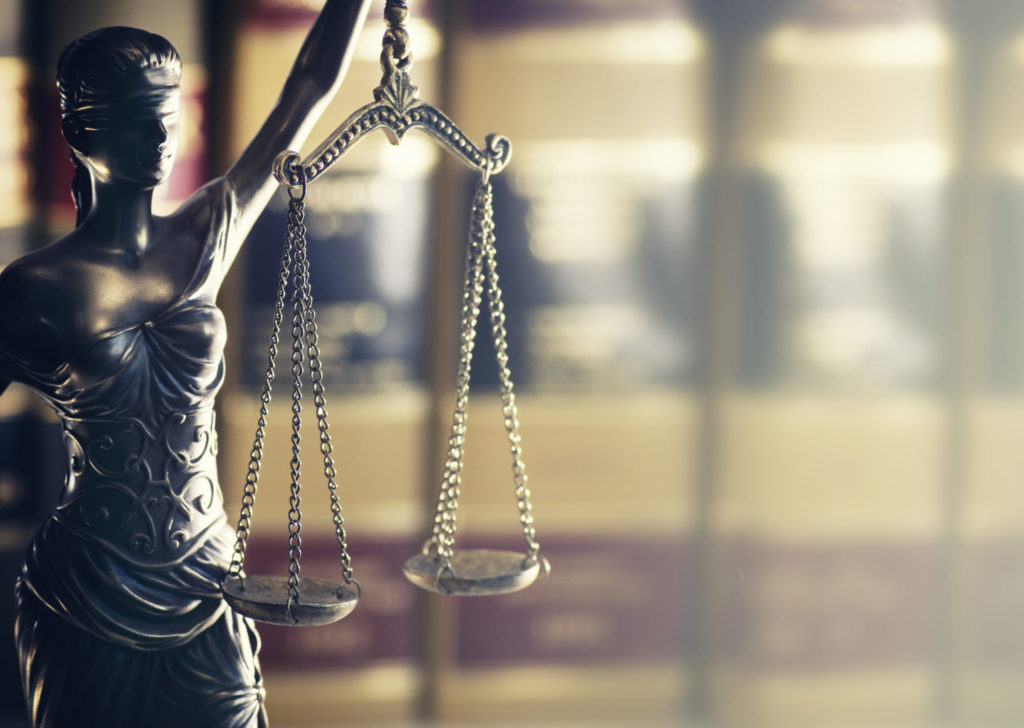 In 2007, Lisa Steed was named Utah Highway Patrol "Trooper of the Year" for an exemplary record of DUI arrests.  But in 2012, just a few short years later, Steed was fired from the department for allegedly violating drivers' legal rights when conducting stops for DUI in Utah.  Dash-cam footage appeared to show Steed engaging in various forms of misconduct, such as performing field sobriety tests off-camera and inaccurately describing sober drivers as intoxicated in written reports.  However, Utah Attorney General's office spokesperson Paul Murphy did not believe there was sufficient evidence to support the allegations against Steed, stating, "We think the lawsuit is completely without merit and highly doubt it will ever be certified as a class action lawsuit."
Murphy was correct to guess that Steed would not face a class action, in which multiple plaintiffs allege misconduct by a common defendant.  In 2012, Second District Judge Michael Allphin denied the suit class action status, explaining that the circumstances and details of the arrests involved were too dissimilar. However, despite the denial of class action status, a civil lawsuit against the former trooper is now on the verge of going to trial.
The suit is led by three plaintiffs, spearheaded by lead plaintiff Thomas Romero, who alleges that Steed stopped him for drunk driving while he was sober, lied about the results of a breathalyzer test, and brought him into custody at the Davis County Jail — an ordeal Romero spent more than $6,000 trying to rectify before his case was dismissed.
The purpose of the trial is threefold — to determine whether Steed:
Conducted arrests without probable cause (the existence of compelling facts, information, or observations), which is necessary when officers do not have an arrest warrant or witness a crime occurring.
Unlawfully sought to have drivers charged with drug crimes from traffic stops made for traffic violations.
Lied about or tampered with the results of breathalyzer tests for blood alcohol content (BAC).
The plaintiffs have not yet disclosed the amount of damages, or compensation, they will be seeking.
Highway Patrol Officer Fired for Misconduct, Rights Violations in DUI Stops
Judge Allphin dismissed the state of Utah as an additional defendant in the suit.  However, Allphin refused to dismiss the suit against Steed, which will head to court next month in Davis County.  During her four-day trial, which is currently scheduled to take place in Farmington, Utah from August 16 through August 19, Steed, as a former employee of the state, will be represented by the Utah Attorney General's Office. Spokesperson Dan Burton stated that attorneys representing Steed had no comment, as the case is pending.
This is not the only suit in which Steed is named.  In addition to the lawsuit Judge Allphin will preside over in state court next month, another suit is currently underway against Steed in federal court in Salt Lake City.  A hearing in the federal case, over which Judge Clark Waddoups is presiding, has been scheduled to take place on Thursday, July 21, as marked on the court calendar for the District of Utah.
Neither appearance will be Steed's first.  The former trooper was denied a request for reinstatement following a hearing before an administrative judge in 2013, in which Steed confessed to conducting unauthorized, unsupervised blood draws, as well as intentionally muting her own microphone in order to hide evidence of deviations from standard UHP procedure.
According to the ruling in Steed v. Utah Department of Public Safety, Steed was already "on notice that she needed to adhere to the Department's rules and regulations" due to prior problems at the time of her termination.  "Instead," the ruling noted, "she continued cutting corners, presumably, in part, largely for expediency in making arrests."  Steed's actions were described as a "pattern of being untruthful" with "potential to harm."
What to Do if a Family Member was Arrested for Drunk Driving in Davis County
While Steed's story is an extreme example, it still serves as a reminder that police officers and members of law enforcement can make serious mistakes, or even engage in deliberate misconduct.  If you or one of your family members was arrested for DUI in Utah, including marijuana DUI charges, it is critically important that the evidence against you, and the circumstances of your arrest, are analyzed by an experienced criminal defense attorney.  Factors like inaccurate breathalyzer readings, falsified police reports, and lack of probable cause must be carefully evaluated after a person has been accused of intoxicated driving.  Depending on the circumstances, it may be possible to have the charges dropped or the case dismissed.
Call the law offices of Overson Law at (801) 758-2287 to set up a free legal consultation with Davis County defense lawyer Darwin Overson if a loved one was arrested for driving under the influence of drugs or alcohol.  Darwin handles DUI charges in Farmington, Layton, Clearfield, Bountiful, Syracuse, Clinton, West Point, Centerville, and throughout the Davis County area.