After learning that one of your family members has been taken into custody at the Davis County Jail, your immediate thought is getting them released as soon as possible. In an effort to help make the process a little easier, our criminal defense attorneys have prepared this short, simple guide explaining what to do after a loved one is brought into custody at the Davis County Jail. It covers how and where to post bail, the pros and cons of using a bail bond company, and what you should do if the bail amount is too high. It also provides contact information for local bail bond services.
If you have any questions at all about your loved one's charges, no matter how minor, please do not hesitate to call criminal attorney Darwin Overson at (801) 758-2287 to set up a free, completely private legal consultation. Darwin will answer all of your questions, explain your family's legal options, and help you understand your loved one's rights and responsibilities. Darwin has over 16 years of experience handling felonies and misdemeanors, including assault, DUI, drug possession, weapons crimes, sex crimes, vandalism, theft, and more.
How to Bail Someone Out of the Davis County Jail
Article 1, Section 8 of the Utah Constitution states that all criminal offenses are eligible for bail, with the exception of aggravated murder (capital murder) in cases where significant proof against the defendant exists.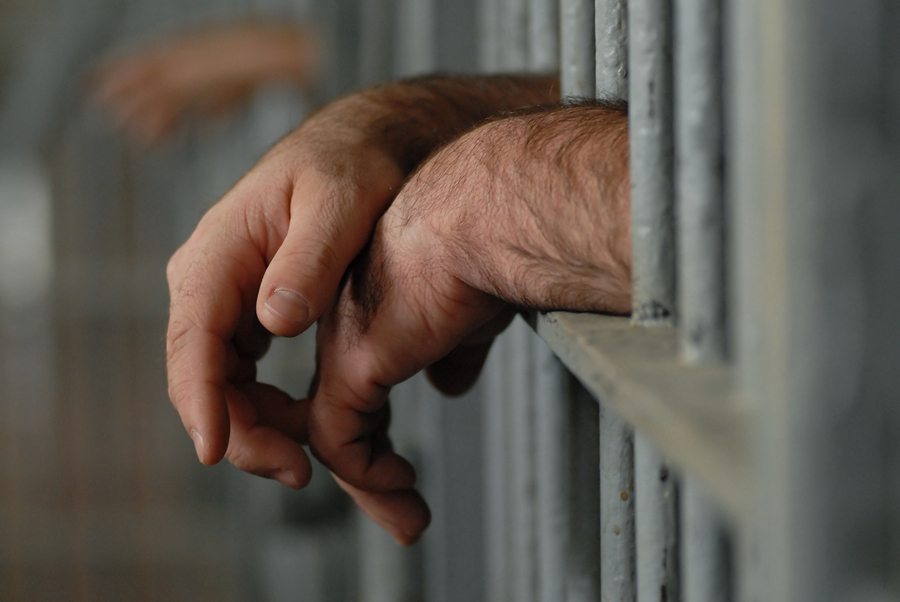 You can bail a detainee out of the Davis County Jail 24 hours a day. (In fact, the process will probably go faster if you can get to the jail during very late or early hours, since the facility will not be as busy.) The jail is located at the following address:
800 West State Street
Farmington, UT 84025
The way in which an inmate can be bailed out – bond or cash – is determined not by the jail, but by the court which has jurisdiction over your loved one's case. However, you can see the bail type and amount by visiting the jail's website and navigating to its inmate roster. Click the button that says "View Details" in blue font, in the rightmost column of the roster, and another window with additional information will appear.
Acceptable forms of payment for cash bail include:
Cash
Cashier's Checks
Certified Checks
Money Orders
To send money via Western Union Quick Collect, call (800) 325-6000. You will be prompted for the following information:
Code City – DCJ
State – UT
Payable To – Davis County
You can also make a payment to the court with jurisdiction over the case, during its hours of operation. Some courts, but not all, will accept credit card payments. Please call the appropriate court in advance to confirm acceptable payment methods.
How Bail Bonds Work: Pros and Cons
If you can't afford your loved one's bail amount, try not to panic. There are a few different ways to have the amount lowered to a more manageable level.
Depending on the circumstances, it may not be necessary to pay any bail at all. Some defendants qualify for a completely free type of bail called "Release on Recognizance," or ROR. If a defendant is eligible for ROR, all he or she needs to do is sign a form and comply with certain conditions while awaiting their next court date. To qualify for ROR, defendants generally must meet three criteria:
They should have demonstrable ties to the community, such as an employer.
They should not be considered a danger to the safety of the general public.
They should not be considered a "flight risk," which means a person who is likely to flee law enforcement after being set free.
If you think the bail amount is unreasonable, it's very important to contact an attorney right away, because your loved one's legal rights may actually have been violated. The Constitution of the State of Utah expressly bans "excessive" bail under Article 1, Section 9, as does the U.S. Constitution under the Eighth Amendment. Your attorney can challenge the bail amount at a bail reduction hearing, which may lead to a huge reduction in cost.
Otherwise, you could consider using a bail bond company, which will charge you a non-refundable fee – normally 10% of the full bail amount (e.g. $250 for $2,500 bail) – to ensure your loved one's prompt release. While this method can be extremely convenient, it is not without some drawbacks. By agreeing to the bond, you also agree to assume liability for the full bail amount. If your loved one fails to appear in court, the bail bond company can sue you and seize your assets. It can also send a bounty hunter after your loved one.
Some offenses are not bondable. If an offense is not bondable, you will not be able to use a bail bond service.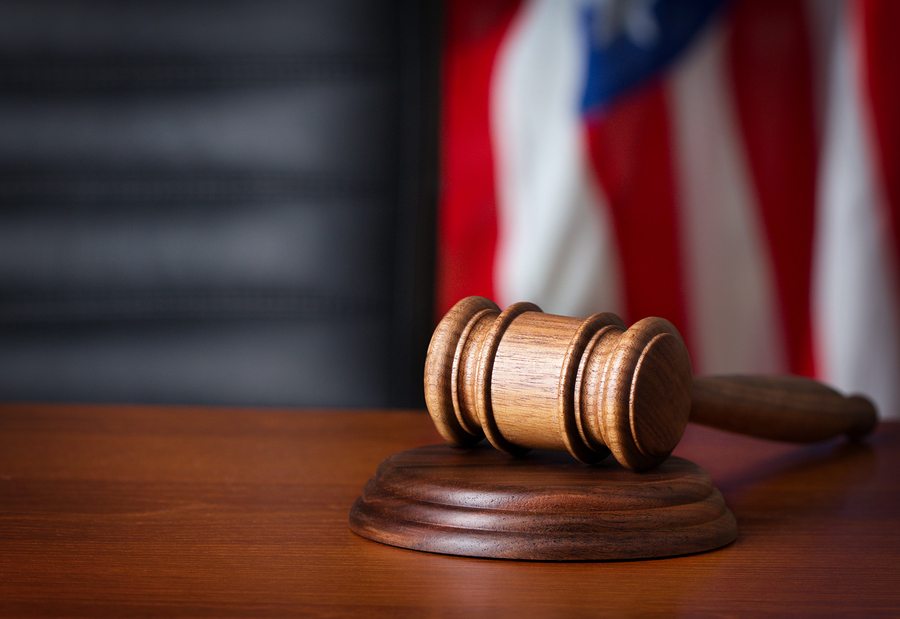 Contact Information for Local Bail Bond Companies in UT
Think carefully before you decide to utilize a bond company. If your loved one qualifies for ROR, or if their bail amount can be reduced, a bond may not be necessary at all. However, if you do decide to use a bond service, the phone numbers below can help you get started:
A-1 Bail Bonds (Layton) – (801) 292-4960
AAA Bail Bonds (Farmington) – (801) 451-6800
Beehive Bail Bonds (Farmington) – (801) 292-4960
Breaking Bad Bail Bonds (Kaysville) – (801) 447-5010
Massey's Bail Bonds (Bountiful) – (801) 381-9470
Payless Bail Bonds (Clearfield) – (801) 394-0177
Rebel Bail Bonds (Farmington) – (801) 451-7227
If your loved one is in custody at the Davis County Jail, it's important to ensure their Constitutional rights are being protected by an aggressive and experienced attorney. To schedule a free and private case evaluation, call Davis County criminal defense lawyer Darwin Overson right away at (801) 758-2287. Darwin is available to make emergency jail visits any time of day or evening.